Manning River dredging works kick off
Dredging Solutions Pty Ltd has just announced that dredging is underway at Farquhar Inlet to restore the safe boat navigation between Scotts Creek and Manning River South Channel.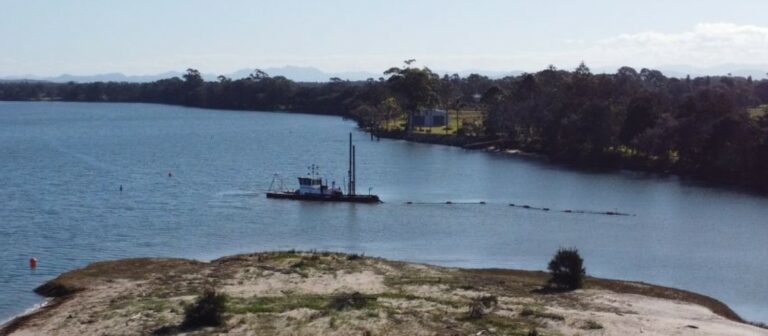 Dredging of navigational channels within the Manning River at Farquhar Inlet will ensure navigational access to the jetty at Farquhar Park.
"The need for dredging of the Inlet has been identified over a long period of time by a number of local groups who regularly use that section of our river and this will result in improved navigation throughout the area, particularly during low tides," said Paul De Szell, MidCoast Council's Director of Liveable Communities.
An additional benefit of the project is the enhancement of the local shorebird habitat.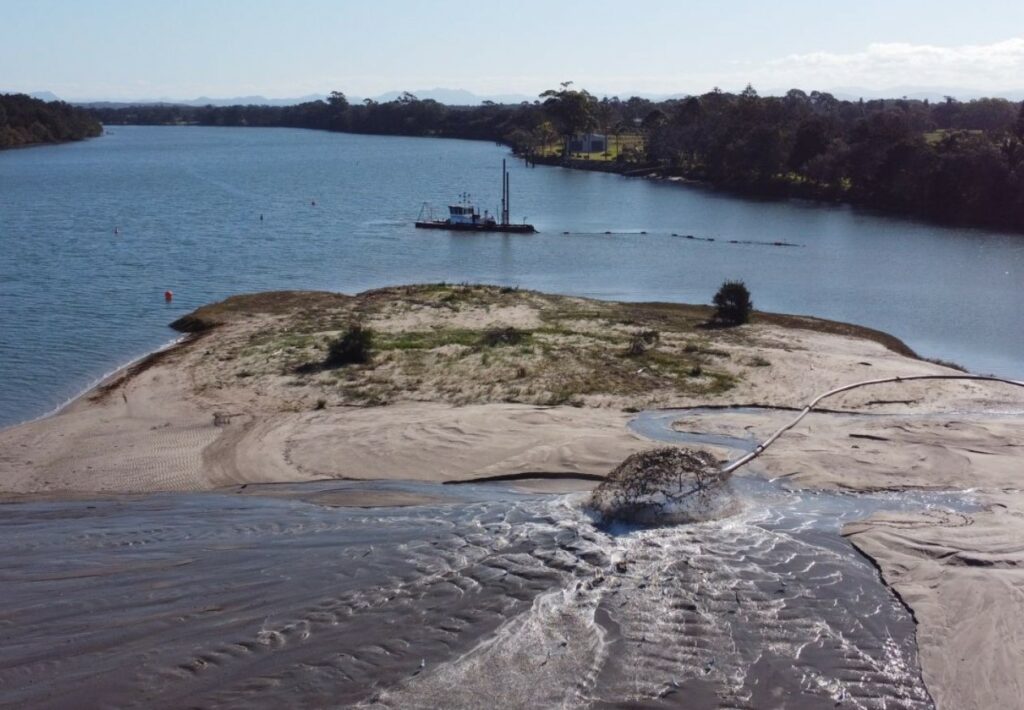 The project, being undertaken on behalf of MidCoast Council over the next couple of weeks, has been scheduled outside the July school holidays to minimise disruption.
According to the MidCoast Council, the dredge spoil is being pumped to two locations. A small amount of dredged material will be deposited on the sand island near Cowans Lane, west of Charlies Island to enhance threatened shorebird habitat. The remaining bulk of the dredged material will be pumped via a dredge pipeline and directly discharged back into the ocean at Mitchells Island Beach.
Funding for the project has been secured from a NSW Government Rescuing Our Waterways grant and Council's environmental rate.