Addressing shoaling hotspots in Ocean City Inlet
The dredge Murden has made it to the Ocean City Inlet to dredge shoaling hotspots, allowing waterborne transportation for large barges to pass through safely.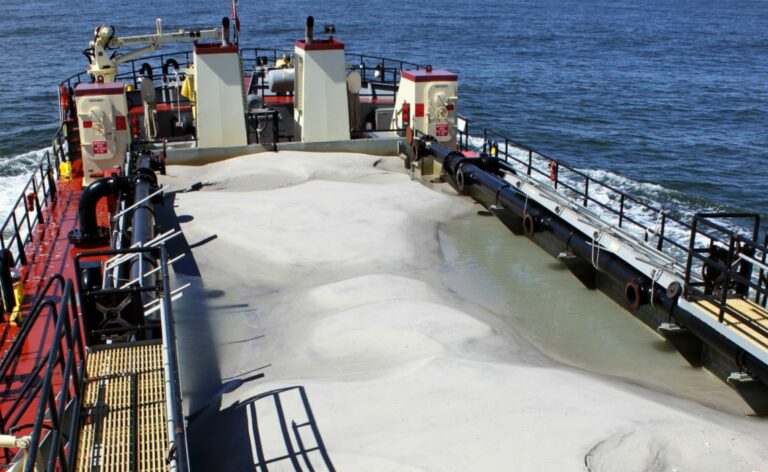 "They're working 24-hour shifts and the dredge Murden is a hopper dredge so it has two arms along the side that end up reaching down into the channel that essentially acts as vacuum cleaners to suck up the sediment from those shoaled areas to make sure that the channel gets to its authorized depth, which is 10-feet," said Danielle Szymanski, Ocean City project manager of the U.S. Army Corps of Engineers.
The need for emergency dredging in this area was discussed with Governor Hogan, Maryland Department of Natural Resources Secretary Haddaway-Riccio and Commerce Secretary Schulz, during their recent visit with sportfishing groups, seafood industry representatives, and local elected officials.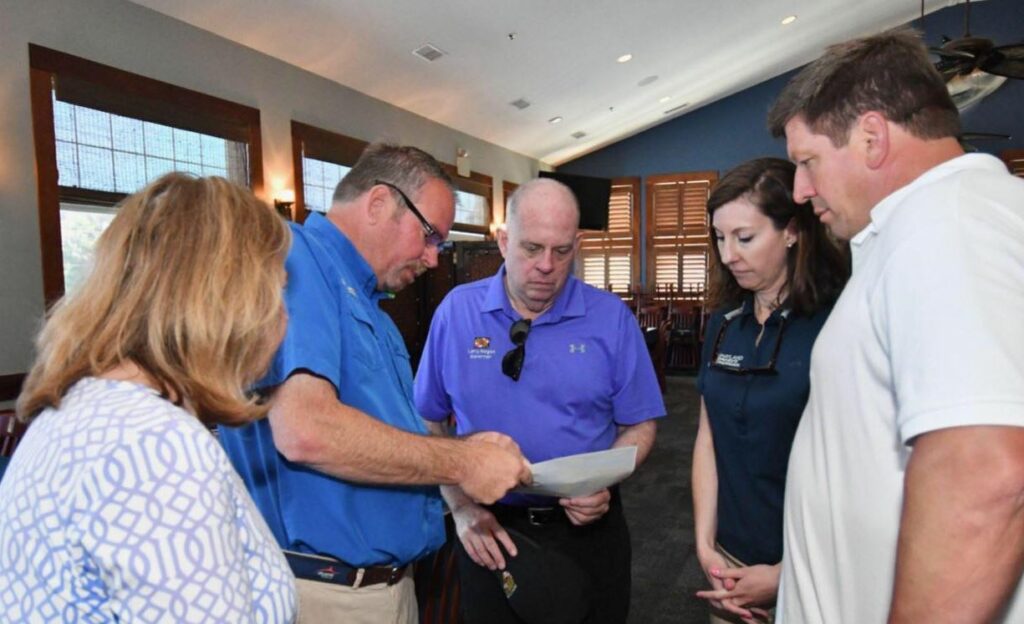 At the Ocean City Marlin Club, officials reviewed maps developed by Maryland DNR to help speed up the process.
This week, DNR maps are being used by USACE, which is now working to address shoaling around Buoy 11 and 12 and remove other obstacles caused by recent storms.