JAXPORT raises the bar
The Jacksonville Port Authority (JAXPORT) has recorded strong container and vehicle volumes during the first three quarters of Fiscal Year 2021.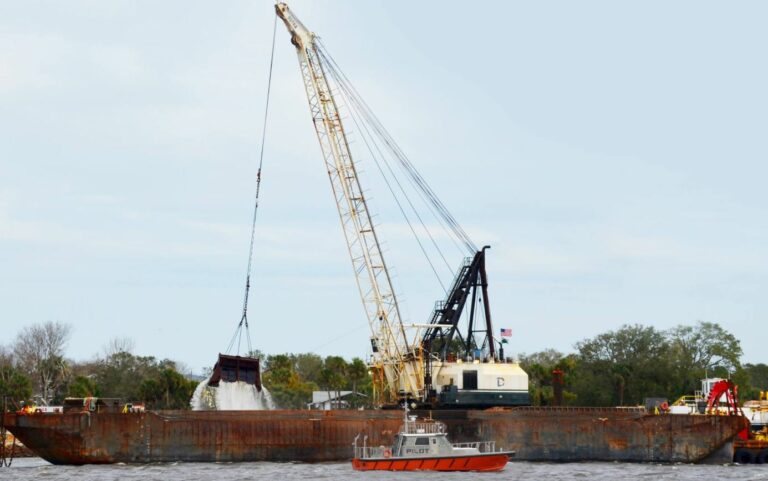 During this time, JAXPORT moved more than one million containers, a 15 percent increase over the same period last year. JAXPORT's fiscal year runs Oct. 1 – Sept. 30.
"Jacksonville's ease of doing business and our ability to maintain the free flow of cargo on both the waterside and landside make us an attractive option for shippers," said CEO Eric Green.
"Our customer-service oriented terminal operators, sales team, and network of service providers offer seamless transportation solutions to help customers increase their speed-to-market at a time when efficiency matters more than ever."
Several port improvement projects will be completed by the end of 2022, including the federal project to deepen the Jacksonville shipping channel to 47 feet.
The project includes construction of a new vessel turning basin that will allow larger ships to turn at Blount Island berths.
More than $100 million in berth enhancements to enable Blount Island to simultaneously accommodate two post-Panamax vessels will also be completed in coordination with the deepening project.
In addition, $70 million in phased yard improvements are underway to increase the terminal's container capacity.