Keeping The Entrance channel open
Adam Crouch MP, Member for Terrigal, has announced $495,000 for Central Coast Council to dredge The Entrance channel.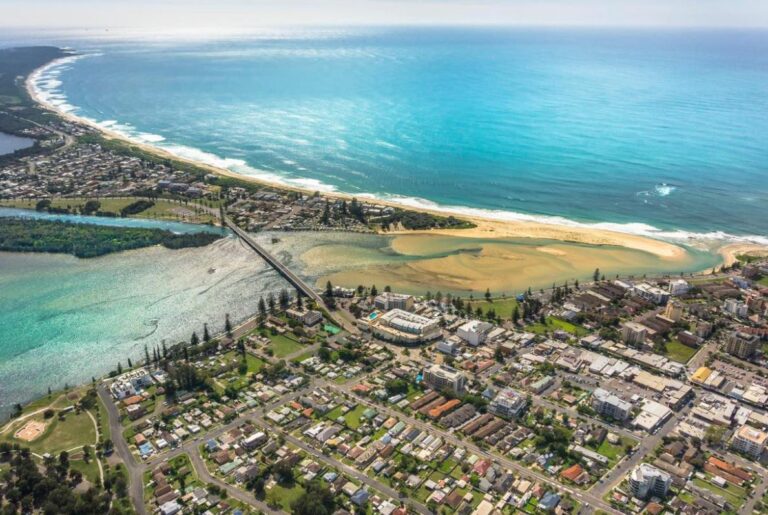 "Everyone knows that regular dredging is required to keep the channel open," said the MP.
The channel staying open is important because it reduces the flood risk in low-lying areas after heavy rain, and maintains tidal flows between Tuggerah Lake and the ocean.
"Yesterday, I hosted a meeting with staff from Council, the EPA, the Maritime Infrastructure Delivery Office, Crown Lands and the Department of Planning, Industry and Environment," Mr. Crouch said.
"Everyone needs to properly communicate and work together so that this dredging can happen. Council has indicated that it will be use the $495,000 to prepare a dredging strategy and then dredge the channel and sand berm area."
Council has been advised that this funding must be fully used within 18 months of today.