Coastal Louisianans support sediment diversions
There is widespread support for action to address Louisiana's urgent land loss crisis through sediment diversions, Restore the Mississippi River Delta reports.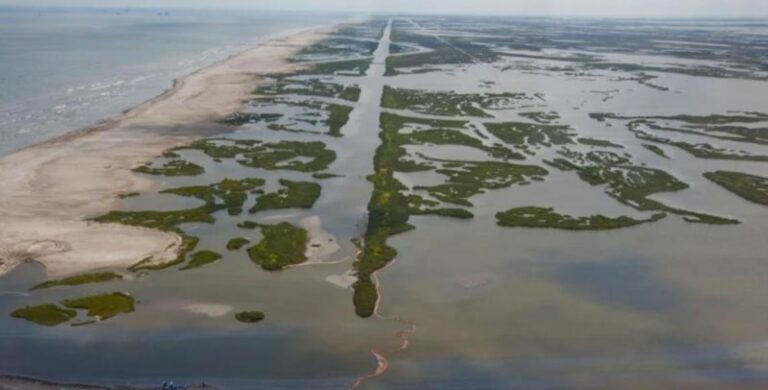 According to a new poll, released yesterday by Global Strategy Group (GSG) and Environmental Defense Fund, over 80% of coastal Louisianans support these actions.
The voters are already feeling the impacts of hurricanes, extreme weather and climate change and are concerned about how these forces will impact the future of the state and their own families.
An overwhelming 86% of voters indicate that stronger hurricanes and increased coastal flooding are already having a serious impact on Louisiana, with 70% reporting these forces are already impacting themselves and their families.
According to the poll, voters are widely in agreement about how the state should address its land loss crisis with 82% of coastal Louisiana voters supporting sediment diversions – large-scale coastal restoration projects that would reconnect the Mississippi River to wetlands to sustain them over time.
Support for diversions is strong in every region and among every demographic, including 74% of voters in St. Bernard and Plaquemines Parishes.
More than half (56%) of voters indicate they would view state and local elected officials who support these projects more favorably and only 7% would view elected officials who support these projects less favorably.
Moreover, support for sediment diversions is incredibly robust, holding at 70% after voters are exposed to a balanced debate that includes the language being used by certain opponents of these projects.