Building artificial islands in the North Sea
Jan De Nul Group has just released their latest blog which tells the story about the construction of energy islands in the North Sea.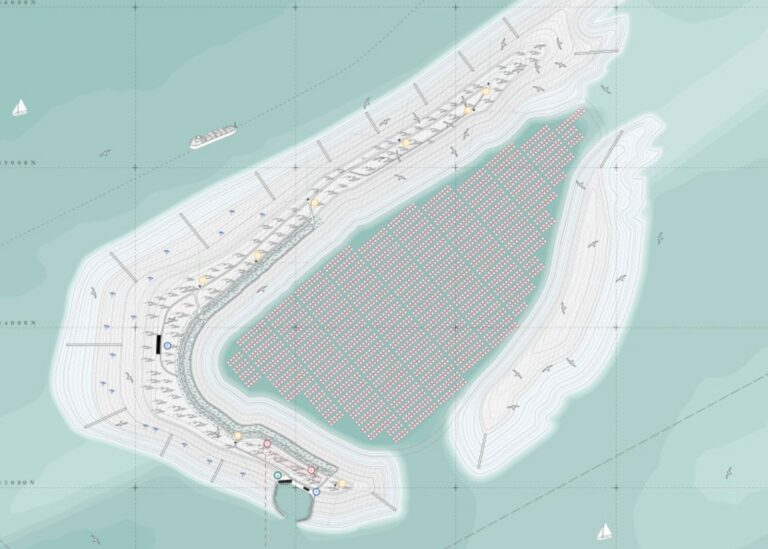 The North Sea plays a pioneering role in the journey towards a climate-neutral society. Nowhere in the world, more offshore wind turbines will be installed in the coming years.
And nowhere more consortia and plans are being proposed for undersea connections between gas and electricity networks, hydrogen production and CO2 storage. With few options left in the overcrowded coastal regions, artificial islands are back.
Building islands has just that little bit more appeal than the ports and canals that JDN is building all over the world. Even if the technical challenges are not greater, the engineer's mind is extra stimulated.
In the words of Jan Fordeyn, who is Director of Project Development & Conceptual Design at JDN, "connecting your name to an iconic project that everyone recognises probably plays a part. And the iconoclasts, who don't think it's all that great, are rarely absent."
Jan De Nul has been building islands in the Seychelles, Hong Kong, Singapore and Dubai since the 1980s. That new created land gave way to urban expansions, airports, port terminals and industrial estates.
The motivation was always the same: population growth in coastal regions puts pressure on every form of housing and infrastructure development. Consequently, land prices rise above the cost price of land reclaimed from the sea.
To read the full blog please click here.