MOTAS Dredging Solutions (MOTAS group b.v.) is the new name for APT Dredging Solutions.
"As of this week, we will operate as an independent partner, with focus on servicing our customers with the development, design and construction of dredging equipment and systems," said the IJmuiden based company.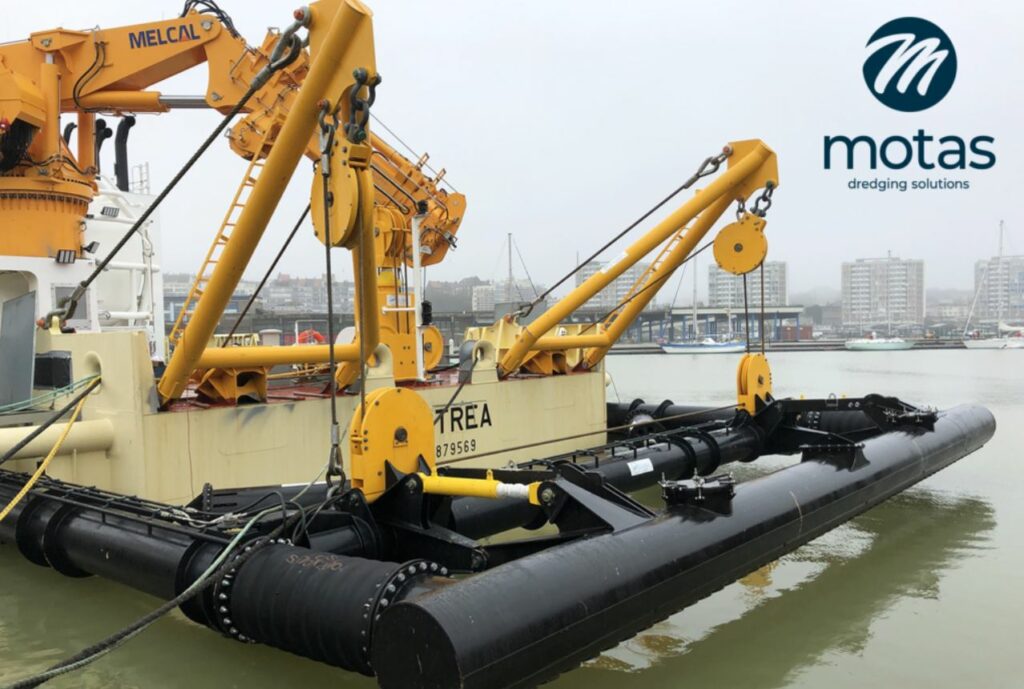 "Our unique combination of over 30 years of experience in the dredging and offshore industry, together with strong conceptual thinking and innovative entrepreneurship enables us to develop and deliver highly efficient dredgers, dredge systems and dredge components."
At the moment, they are building a cutter suction dredger (CSD) for Callan Marine, USA, and also working on the design of a new trailing suction hopper dredger (TSHD).