Collision with dredger: Bodies of brothers found Sunday
Officials have found the bodies of two missing men thrown from a boat into the Savannah River.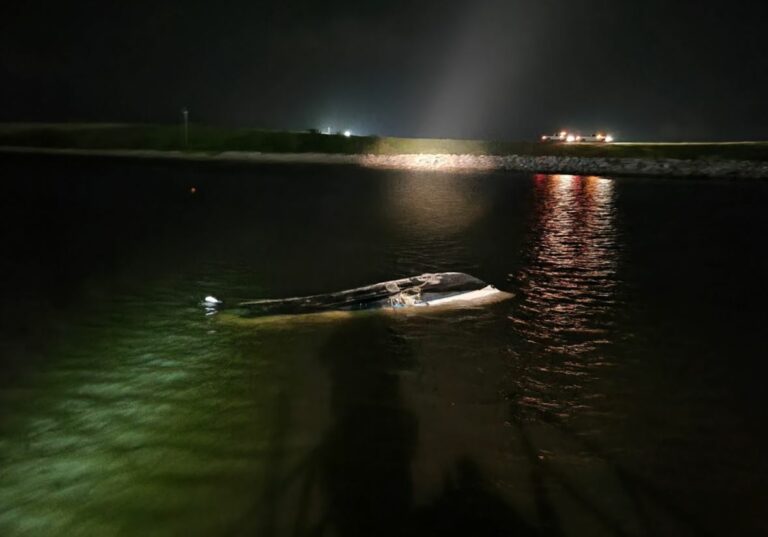 Jasper County Coroner, Willie Aiken, said that Joseph and Thomas Fox's bodies (brothers) were found Sunday morning.
The 21-foot center console boat was carrying seven people when it collided with a dredging vessel Friday night near Elba Island.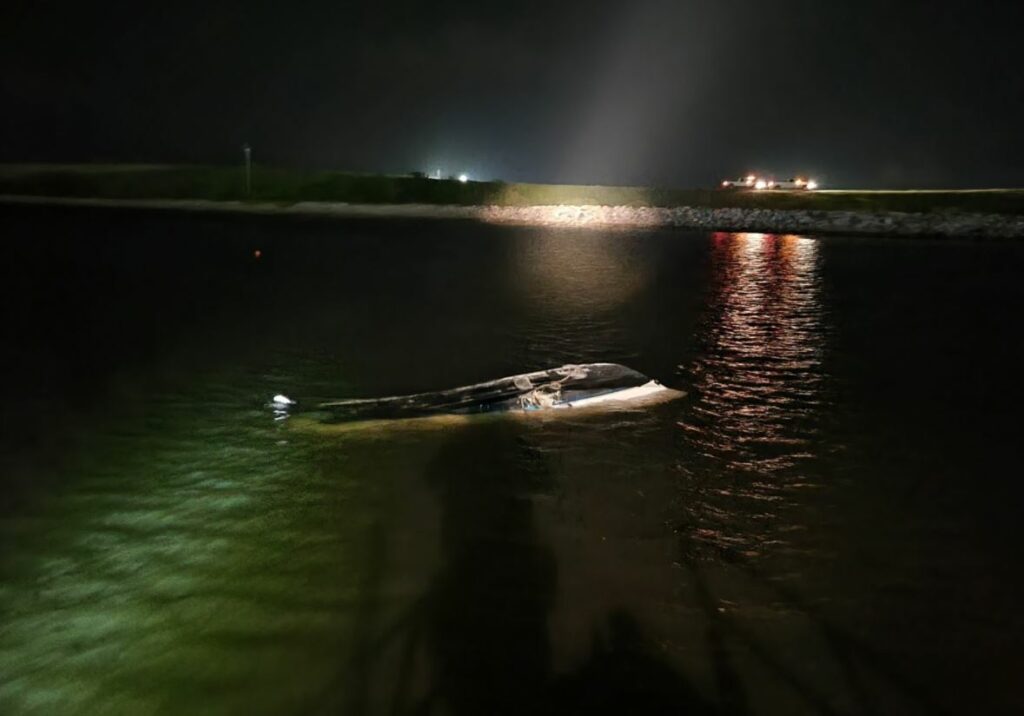 Coast Guard Sector Charleston watchstanders received notification at approximately 9:03 p.m., Friday, from the captain of dredge vessel, Ronnie R, via VHF-FM Channel 16 stating a skiff with seven people aboard collided with the dredge.
All seven people went into the water, and five people were rescued by a Ronnie R crew member.
The five rescued people were reported to have some injuries and were taken by emergency medical services to Savannah Memorial Hospital.