Boskalis is gearing up for the Manila International Airport (MIA) project in the Philippines.
With an estimated value of EUR 1.5 billion, this concerns the largest project ever taken on by Boskalis.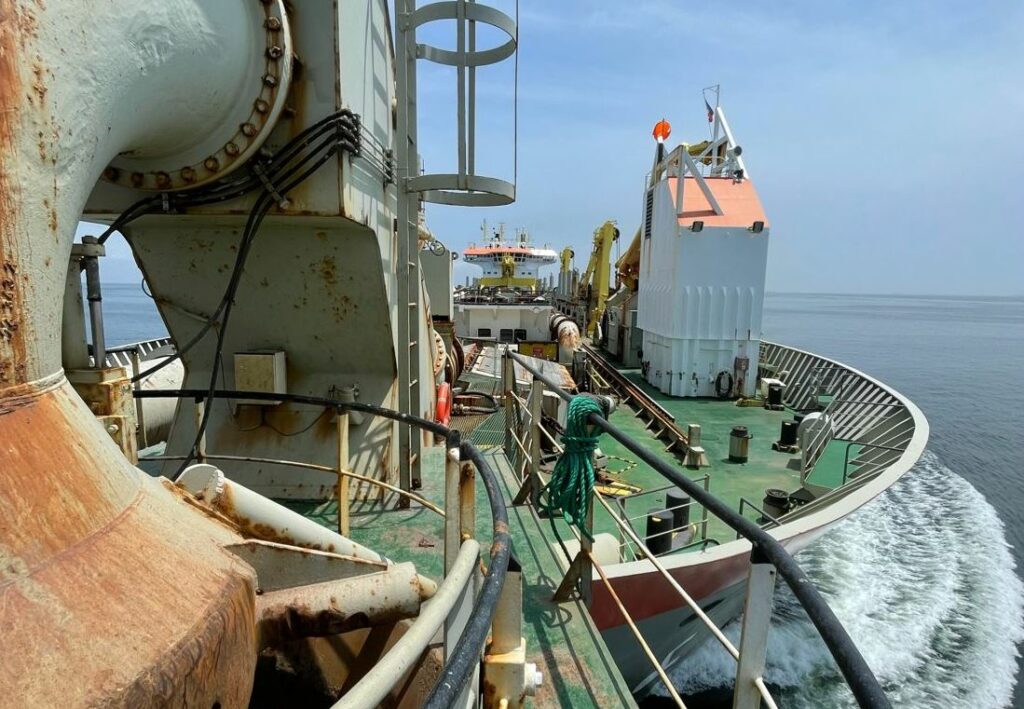 Approximately 1,700 hectares of land will be developed for the MIA airport in Bulakan, located around 20 kilometers north from the heart of Metro Manila in Bulacan Province.
The government of the Philippines has granted a 50-year concession to San Miguel Aerocity Inc (SMAI) to build, operate and maintain the airport.
The land development phase will be financed through a consortium of international banks.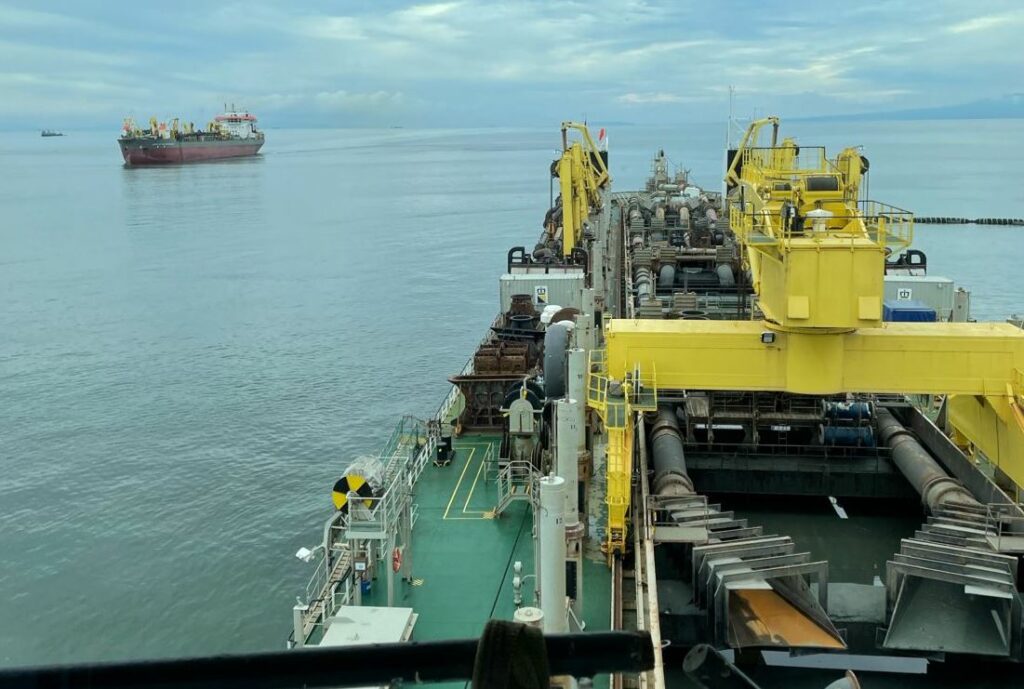 For the dredging activities, which will span over a period of three years, Boskalis will deploy a number of trailing suction hopper dredgers including its largest mega hopper dredgers and a large cutter suction dredger.
Preparatory work already started this year and the land development project is expected to be completed by the end of 2024.
Photo: Joey Geljon, Maritiem Officier alle schepen