African giant opts for Alia Density Meters
Alia Instruments, a producer of process control equipment for various markets, continues to build big non-nuclear density meters for dredging application.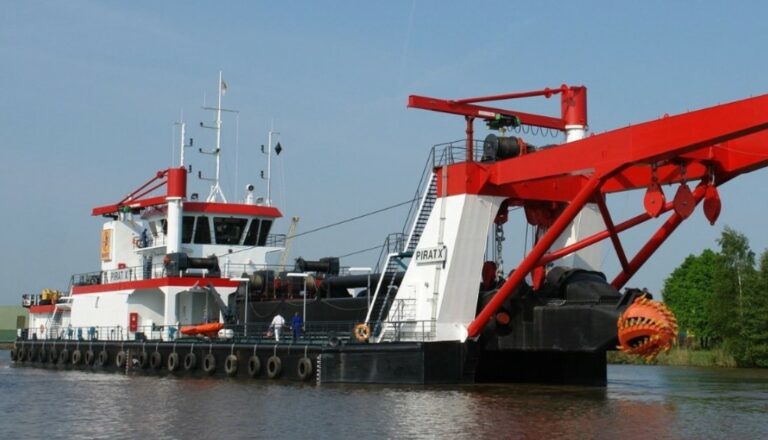 The company recently completed production of three Alia Density Meters, the biggest so far, with capacities to match 650 to 750 mm diameter slurry pipes.
The equipment was ordered by B&Q Dredging and will be used by their Pirat X cutter suction dredger operating in Nigeria. The Pirat X, the flagship of B&Q Dredging fleet, is one of the biggest CSDs in the world.
Recent in-house testing in The Netherlands revealed that these non-nuclear devices perform very well, with excellent accuracy and repeatability results. There is already a follow-up order for two more devices.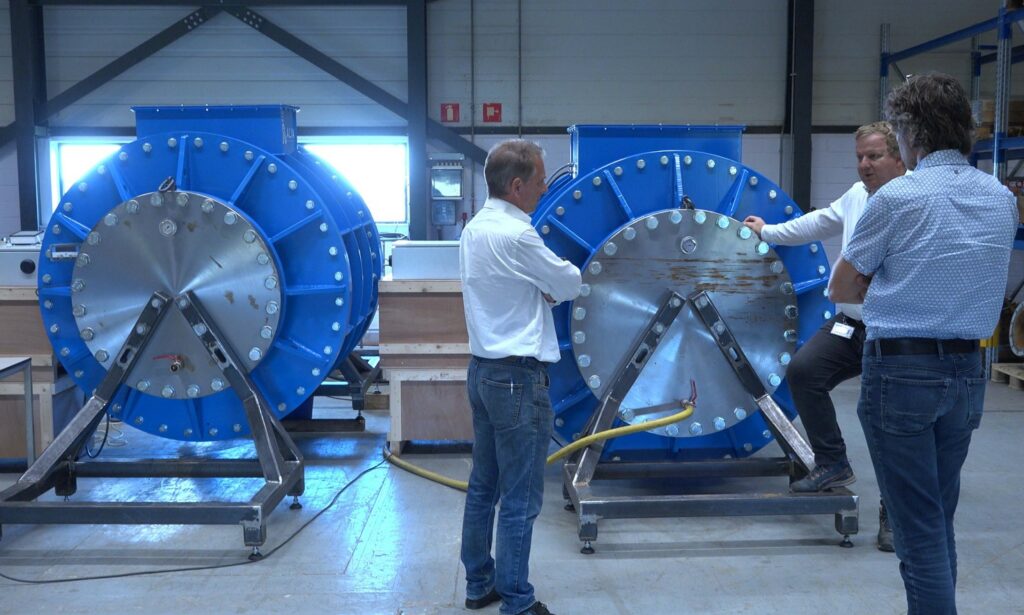 Jan Peters of Alia Instruments said: "We expect to deliver these sizes for big cutter suction dredgers and trailing suction hopper dredgers as standard products to various customers."
The Alia Density Meter family is designed to provide accurate density measurements, especially of abrasive slurries for applications such as dredging and mining.
The density meter is positioned in-line in the slurry pipeline. Its primary output is a 4-20 mA electrical current signal, proportional to the slurry density, that can be read by standard control & read-out equipment and processed by existing software applications. Alia Density Meters form a sustainable and non-nuclear alternative for traditional density meters.
Meindert Zwanenburg and Marcel Boor of Amsterdam Shipyards, manufacturer of sustainable vessels for the dredging market, attended the open house where the Alia Density Meter models 650S and 750S were presented.
Impressed by the devices they commented: "Alia Density Meter is a really good Dutch product. Fine working principle to determine the slurry mass in a direct way, and maintenance and installation of the devices seems to be quite simple. We have the impression that this could work very well."