Dredging underway at Lugaport terminal
The dredging operations are underway at the Lugaport terminal, part of the Ust-Luga seaport, located in the Leningrad Region.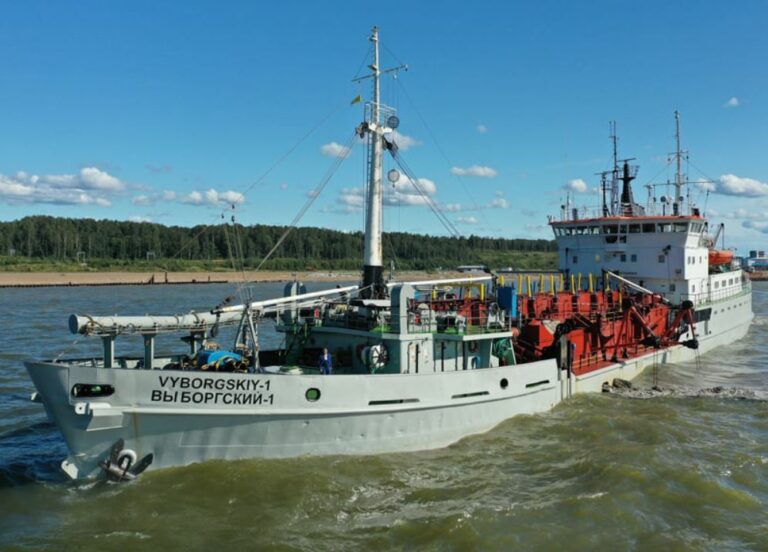 According to FSUE Rosmorport, the completion date is scheduled for December 30, 2023.
The dredging project is being undertaken by the Novotrans consortium.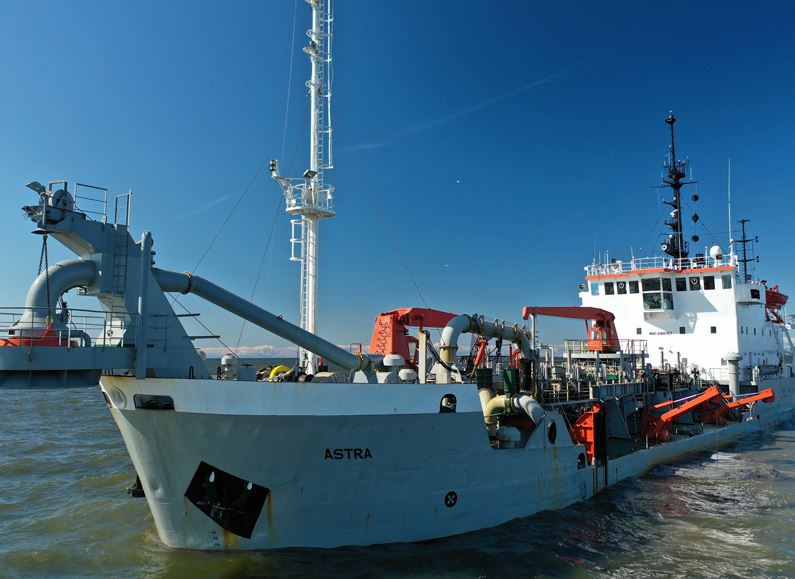 Upon completion, the water area of ​​the terminal will include 115 hectares of space, with a depth of 17.5 meters.
The total dredging volume is estimated at 11.5 million cubic meters of material.
The Lugaport universal terminal will be commissioned in stages: the first stage is planned to be completed at the end of 2022, the second at the end of 2023, and the third in the first quarter of 2024.
FSUE Rosmorport said that the Lugaport terminal will be capable of handling vessels of the Panamax and New-Panamax class.