Union Dredgers & Marine Cont Co LLC is currently working on a project which includes dredging and installation of an HDPE Pipeline in Abu Dhabi, UAE.
The scope of works for the project will include:
dredging the existing trench to attain the agreed levels;
trench preparation including the preparation of bedding;
installation of concrete blocks on the HDPE Pipeline;
installation of the HDPE Pipeline;
backfilling works as per clients requirements
"We are on track to complete the works and our team are ensuring the works are completed in the safest way possible," the company said in their latest project update.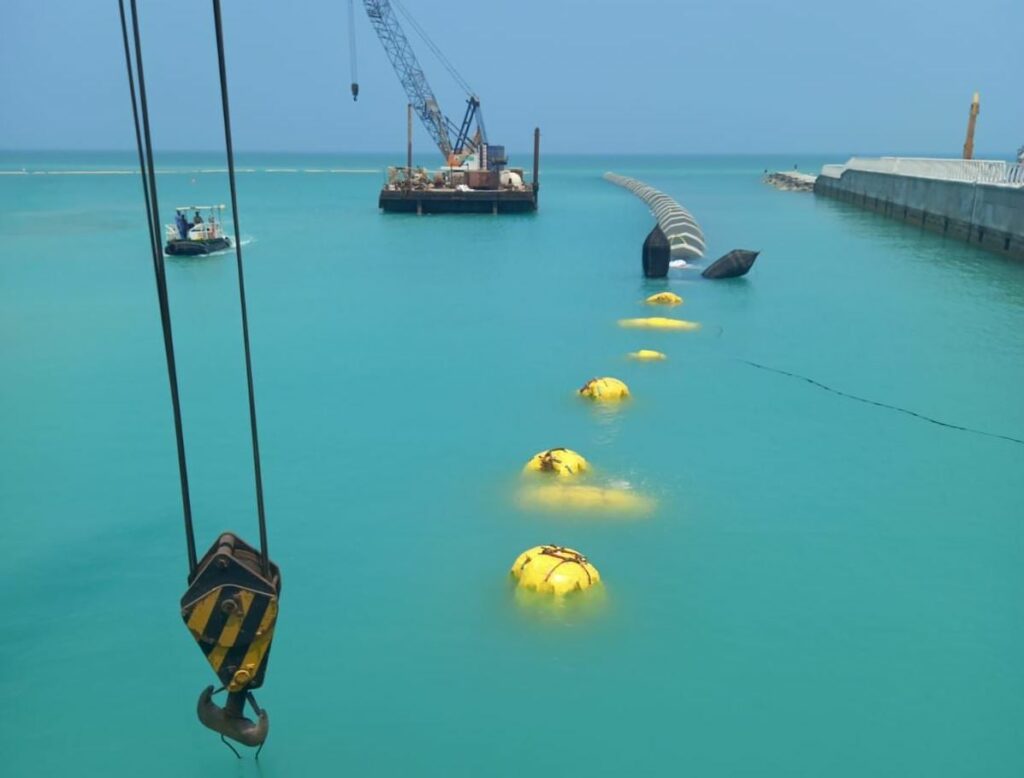 Union Dredgers and Marine Contracting is a dynamic company – operating in UAE since 2007 – and forms part of Union Group Investments.
"Operating through our head office in the United Arab Emirates, we have established a strong capability and control all aspects of the company activities which stretch along the coast of the Arabian Gulf, down the Eastern Arabian Peninsula," said Union.