Dredge C.R. McCaskill starts work in Longboat Key
According to the latest update from the Longboat Key beach renourishment project, Weeks Marine dredge C.R. McCaskill has arrived at Longboat Key from Mobile Bay.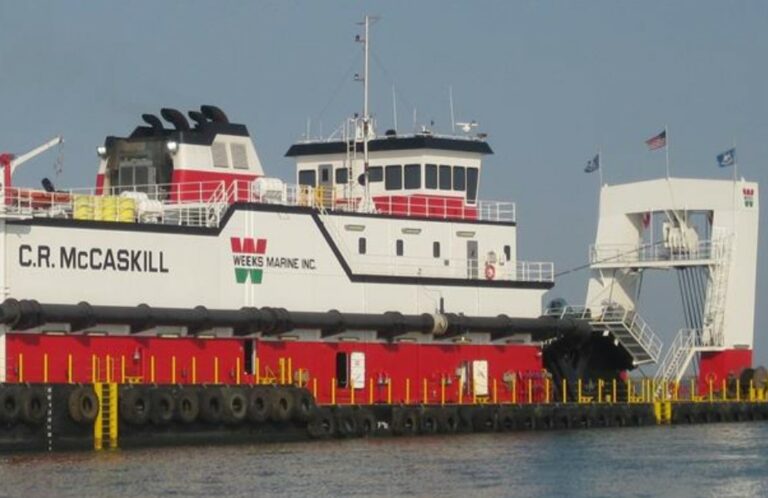 The C.R. McCaskill is a 30" cutter suction dredge, comparable to the E.W. Ellefsen that was used for beach Segments 2 and 3.
As reported, beachfill operations in Segment 1 commenced on Labor Day (September 6th). Weeks Marine is currently working near the Broadway Street access and pumping northward.
Before the renourishment, Weeks Marine cleared the Greer Island shoreline for the placement of beach fill material, removing all dead vegetation from the site. Since July 26th, portions of Greer Island have been closed to the public for vegetation debris clearing.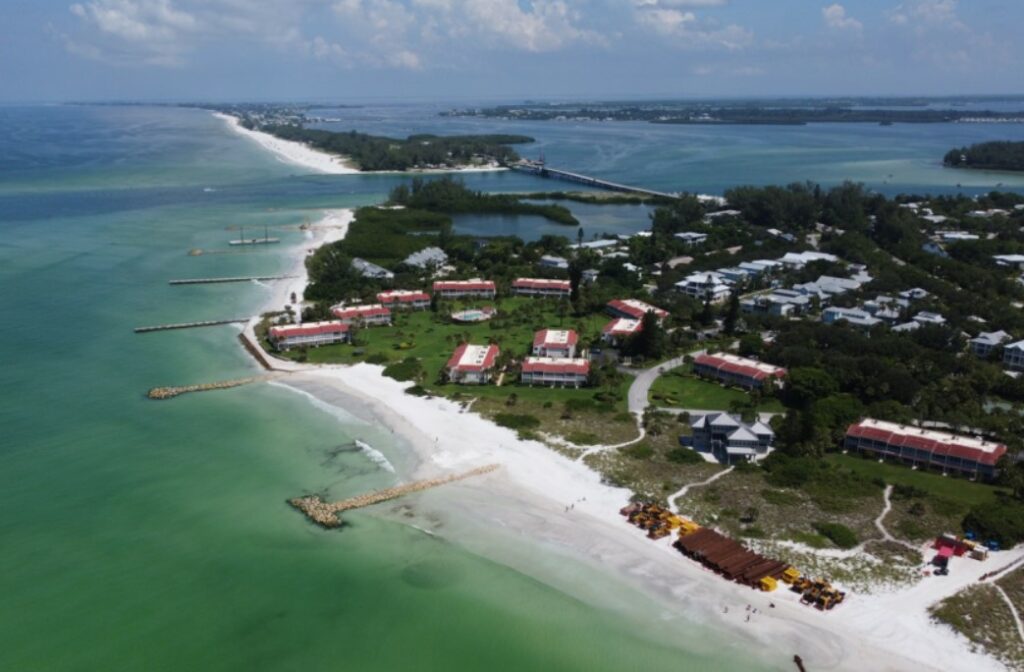 Also worth mentioning is that Kelly Brothers has completed the rock groins. Surveys and site clean-up are ongoing. The work needed to be complete prior to the commencement of beach fill operations.