Jan De Nul works on beaches of Brazilian Dubai
Jan De Nul crews are currently working in Balneário Camboriú, aka BC, Rio's little brother or the Brazilian Dubai.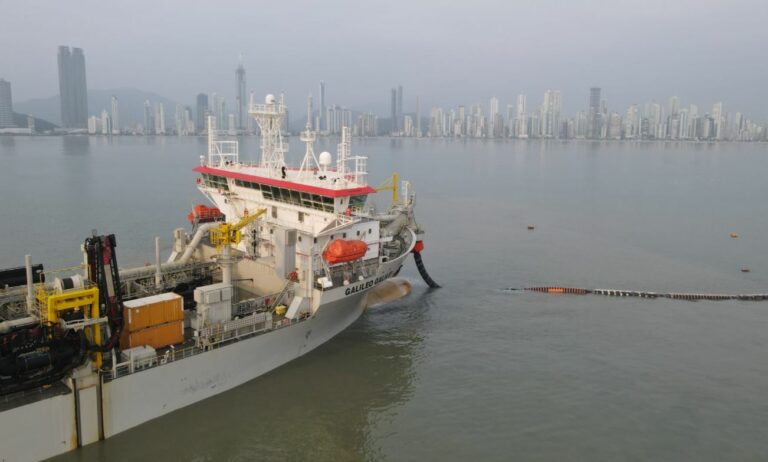 This attractive and touristic city in the south of Brazil is dominated by its characteristic skyscrapers, but the 5.5 km beach was up to a complete makeover.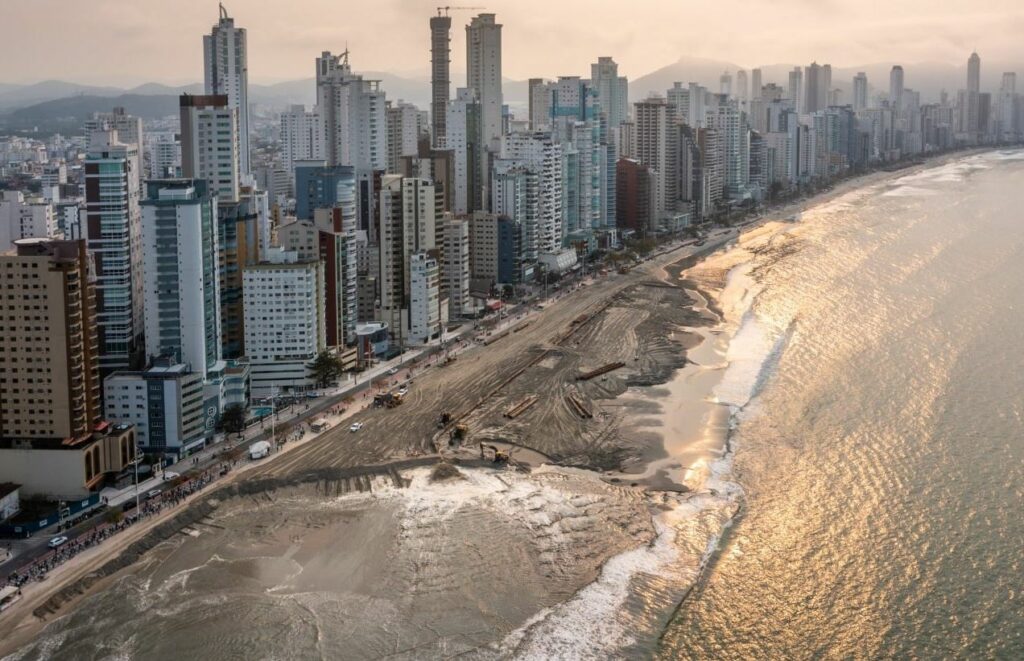 "This touristic place has grown enormously: skyscrapers were built at a high pace, but they are blocking the sun over large areas of the beach. So local authorities have been looking for a beach reclamation program since many years," said the company.
The city contracted Jan De Nul and they are now enlarging the beaches to be ready for the many tourists to come in December 2021, at the start of the next summer season in Brazil.