Rosmorport completes Vanino dredging scheme
Far Eastern Basin Branch of the FSUE "Rosmorport" recently wrapped up another maintenance dredging project, this time it was the seaport of Vanino in the Khabarovsky region.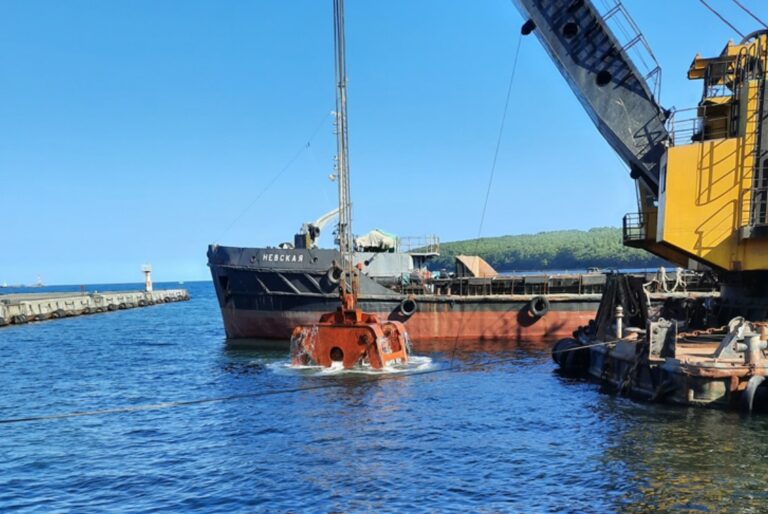 According to Rosmorport, the works were carried out in the water area of berths No. 7 and No. 20 with the use of the company's own dredging fleet: the grab dredger Sakhalinets, and dredging barges Nevskaya and Slavyanskaya.
Prior to the Vanino scheme, dredger Sakhalinets was also used for the maintenance dredging works in the water area of the seaport of Vostochny, which were completed in late July.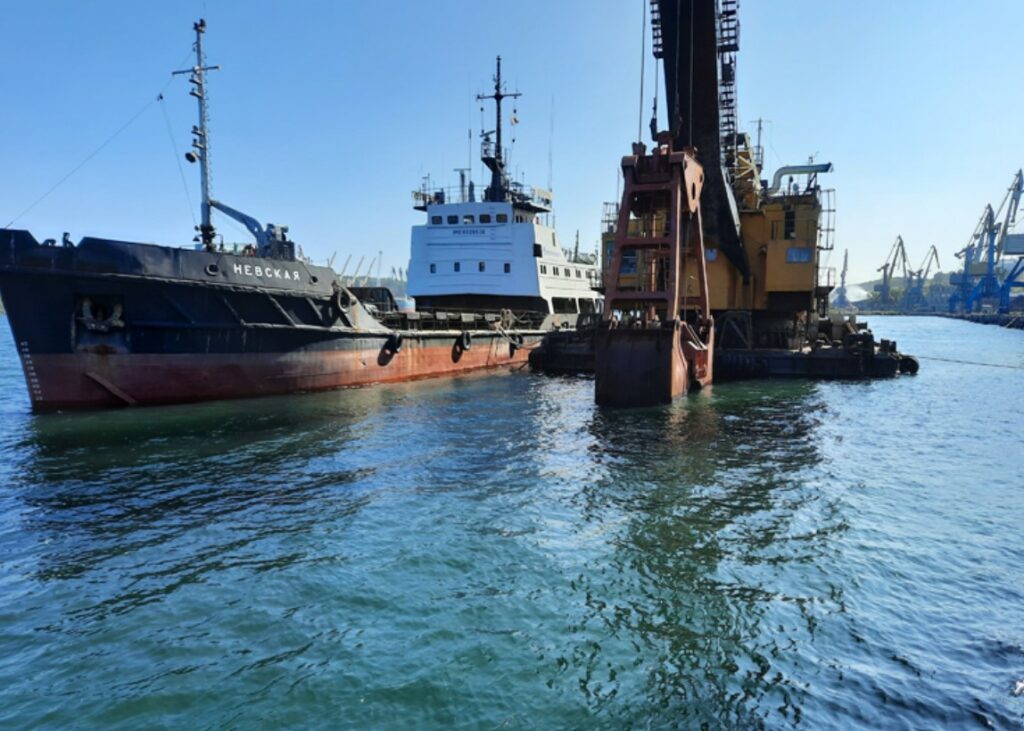 The dredger is designed for excavation, extraction and loading of both heavy rock and light categories of soils at a depth of up to 30 meters.
During the works, the dredged material that was removed by the Sakhalinets was taken away to the underwater disposal area in the north-western direction between the Putyatina and Zeleny capes at the entrance to Sovetskaya Gavan Bay.
As a result of the dredging works, the depth of berths No. 7 and No. 20 was increased to 11.6 meters, which allows for safe approach and mooring of vessels with a draft of up to 10.8m.