Parana short-term dredging contract for Jan De Nul
Argentina's government has agreed a short-term deal with Jan de Nul to dredge the Parana River, Reuters reports.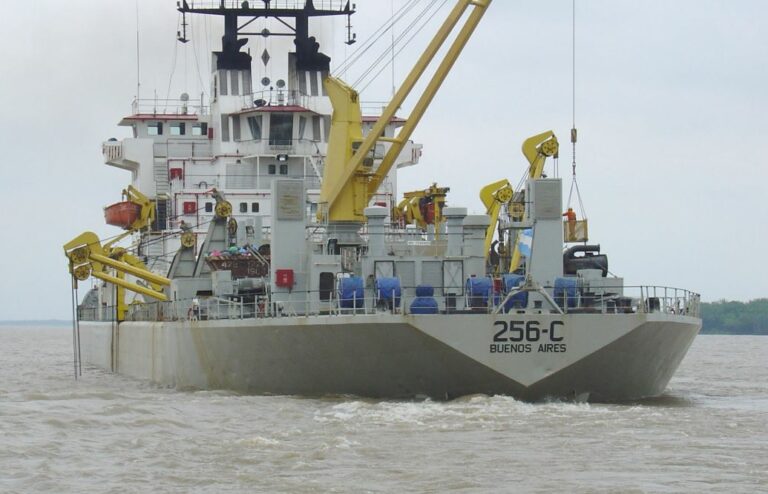 The company completed a 25-year maintenance agreement earlier this year and currently carries out the work until a new long-term contract is signed by the National Ports Administration (NPA).
The Parana River is at its lowest in 77 years due to a severe drought in Brazil where it begins. 
Approximately 80% of Argentina's agricultural exports move out of the country on the Parana.
The Parana has been managed for decades by Jan de Nul, but the government this year handed management to NPA.
A tender for new long-term dredging project on the river is to be launched soon.