Restoring Suya Lake with HID CSDs
HID Dredging Equipment Company has delivered two new sets of their 650 cutter suction dredgers (CSDs) – with discharge distance up to 4.000 meters – to China Railway Group.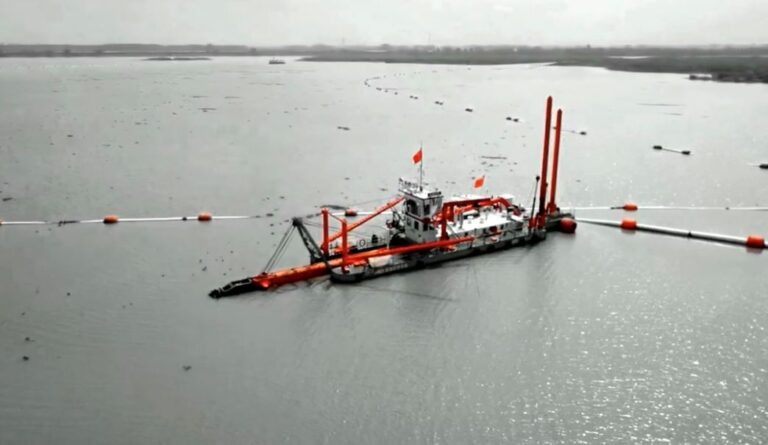 Two new CSDs were successfully launched and brought into position to start their first dredging task in Suya Lake recently.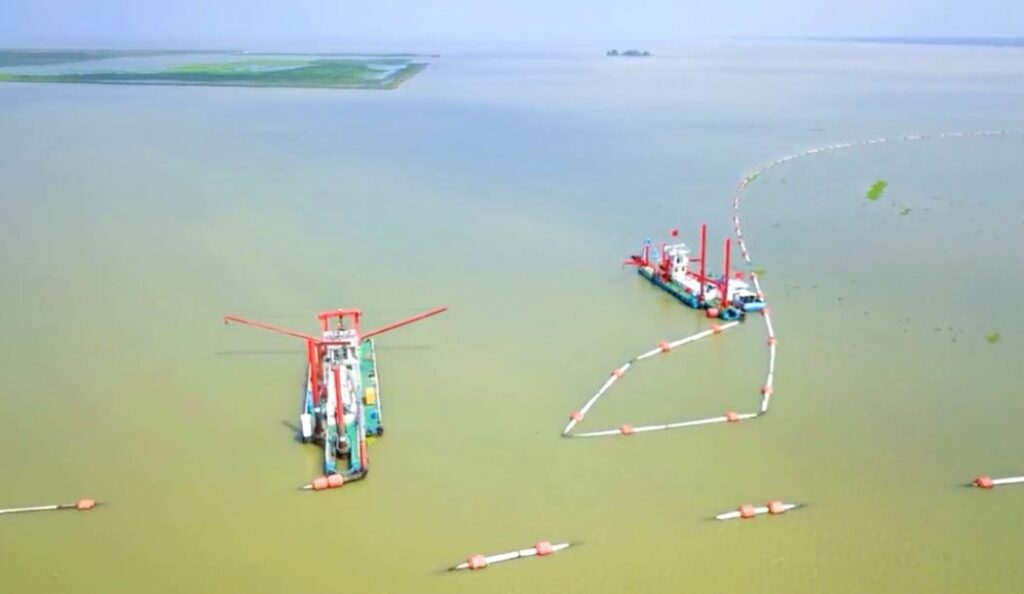 "New dredgers continue to be built under the International Quality ISO:9001, with strict rules and manufacture guidelines. These dredgers are equipped with DGPS system, able to monitor underwater dredging areas for safety and efficient dredging works," said Ms. Bella Wang, Global Director of Sales and Management for HID Dredging.
Two more sets of HID cutter suction dredgers will be added to this project by the end of this year.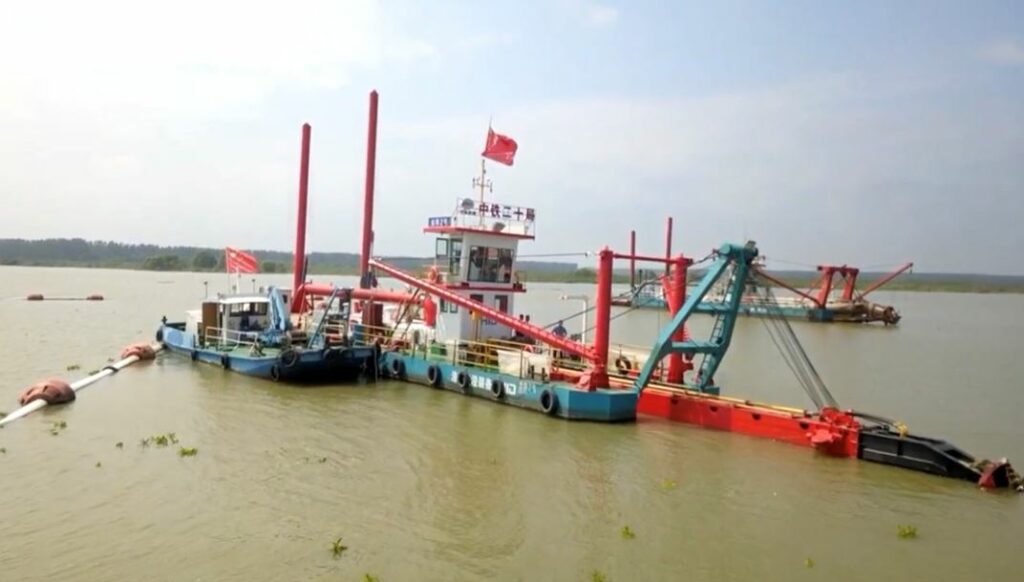 "With the lake desilting and expansion work happens in an all-round way, the water self-purification function has been significantly improved to control the Huai River flooding events," added Ms. Bella Wang.
Also, the dredging operations are moving forward according to schedule and the navigation channel is expected to open up by next year.