Trinity-East Island project complete
Last Friday, Louisiana Governor John Bel Edwards joined the Coastal Protection and Restoration Authority (CPRA) to announce the completion of massive restoration efforts on Trinity-East Island.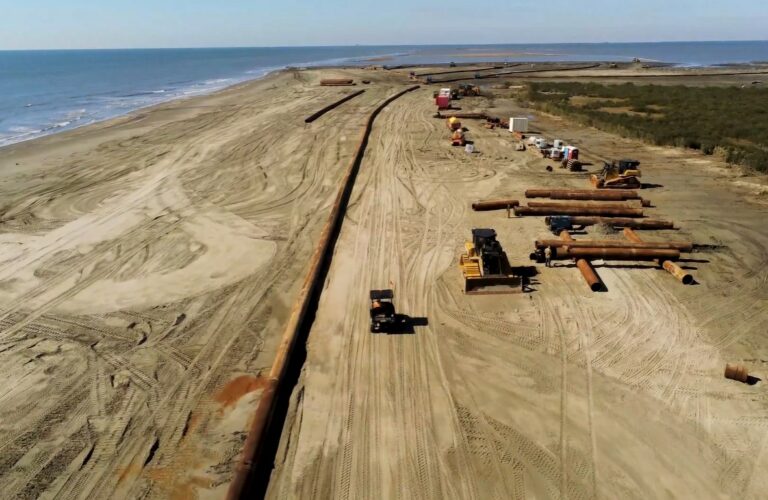 The island was restored as part of the Terrebonne Basin Barrier Island and Beach Nourishment project, which includes the restoration of West Belle Headland and Timbalier Island.
The Terrebonne Basin scheme is using $167 million in funds from the Deepwater Horizon oil spill administered by the National Fish and Wildlife Foundation (NFWF) and $3 million in state funds to restore 1,257 acres of marsh, dune, and beach in Terrebonne and Lafourche parishes.
The completed Trinity-East project built over 2.5 miles of continuous shoreline and 301 acres of beach habitat on the historic barrier island.
To continue reading please click here.