Burry Port Marina dredging underway
The Marine Group has just released the latest update on their Burry Port Marina dredging program.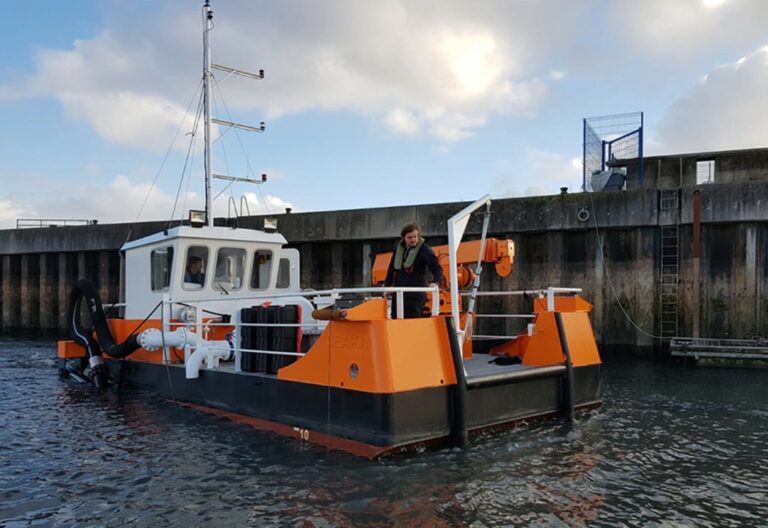 "Dredging progress with CMS Seaka is going well and we will reach target depths in many berths this year," said the Group.
The dredging work has focussed on the pontoon grid in the main harbour and CMS Seaka is currently working from north to South.
She will continue in this area over the coming months.
According to the Group, water injection dredging is the only method which is both environmentally acceptable and supports a long- term economically viable business plan.
The height of material deposits is being measured against the pile structures within the harbour and net material volume changes calculated. This means there is mathematical certainty on progress.