Broken glass poses safety risk at Yanchep Lagoon beach
Yanchep Lagoon and Quinns Beach have been closed after sand contaminated with glass shards was placed on the shore.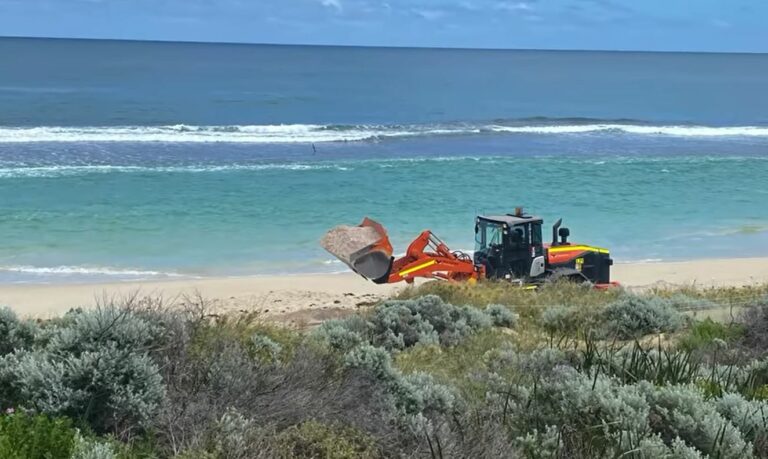 The beaches are now closed while the City of Wanneroo works with their contractor to remove the contaminated sand and replace it with clean sand.
"Earlier this morning I was alerted by the registrar of our local Yanchep S.L.S.C., Janine Prinsloo, that the sand recently deposited by the City, to replenish the beach at the Yanchep Lagoon adjacent to her club and the associated public access path to this beach, was littered or impregnated with particles of green, brown and clear broken glass, with an average size of around 5mm," said Wanneroo councillor, Sonet Coetzee.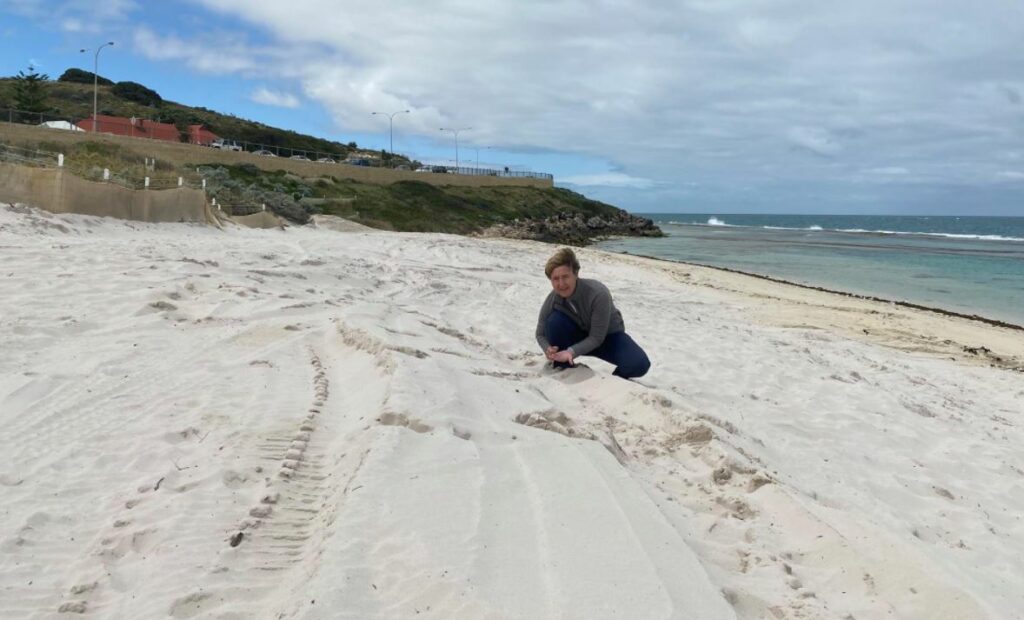 Removal of sand at Quinns Beach will be completed this week and replenishment works will be rescheduled for late October.
This is a high priority for the city and all efforts are being made to ensure the beach is open to the public and accessible for surf lifesaving from the weekend of 24th October 2021.
According to Coetzee, the replenishment works at Yanchep Lagoon would bring in about 3000 tonnes of sand at a cost of $83,000.