VIDEO: Davao Port expansion by Arizona Geosynthetics
Arizona Geosynthetics Inc. has just released this very interesting video named Davao International Container Terminal Port Expansion.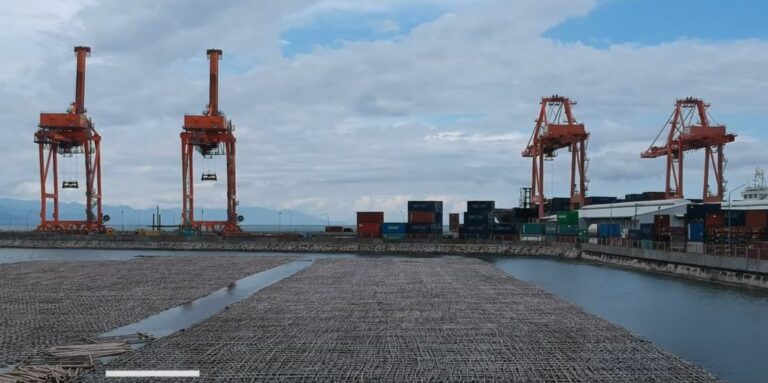 The project began in 2020, aiming to expand the terminal capacity by reclaiming 5 hectares of new land from sea water.
Arizona Geosynthetics Inc., the Exclusive Philippine Distributor of TenCate Geosynthetics Asia, delivers solutions for the transportation construction, mechanically stabilized earth, erosion control, waste management, water management and shoreline protection/marine structure construction industry.