Great Lakes Dredge & Dock Company (GLDD) has won a $25,751,600 firm-fixed-price contract for dredging of Morehead City Harbor, NC; Wilmington Harbor, NC; Savannah Harbor, GA; Brunswick Harbor, GA; and Charleston Harbor, SC.
Bids for this project were solicited via the internet with two received, the U.S. Department of Defense (DoD) said in its latest announcement.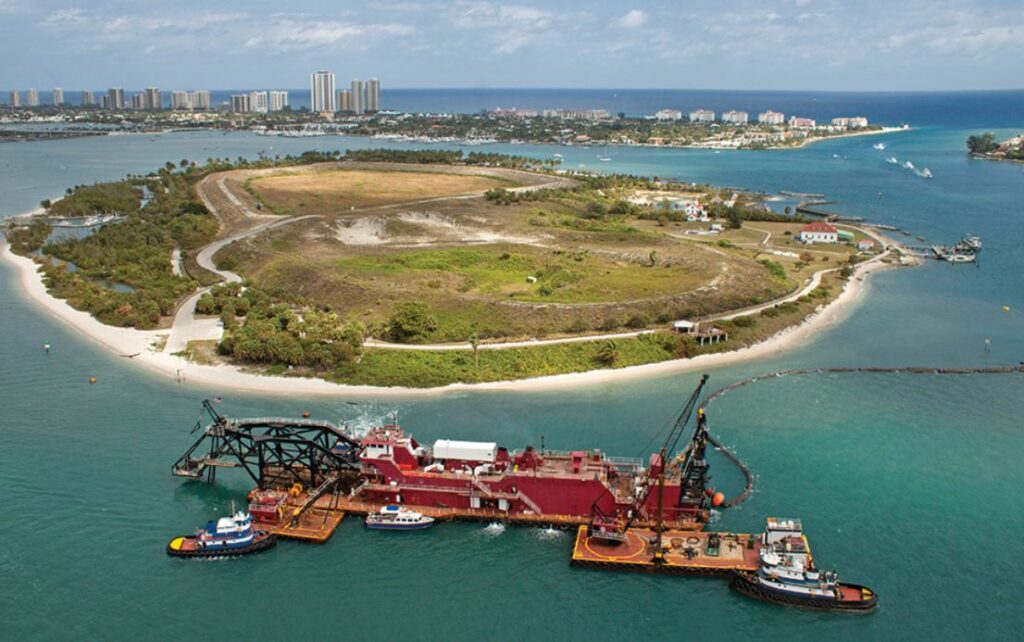 Work will be performed in Morehead City, Wilmington, Brunswick, Savannah and Charleston, with an estimated completion date of July 31, 2022.
The U.S. Army Corps of Engineers, Wilmington District, is the contracting activity.