The Philippines President Rodrigo Duterte led the inauguration of the Puerto Princesa Seaport expansion project last week.
In a speech delivered in Puerto Princesa City, Duterte said that he is excited to see the outcome of the opening of the improved seaport.
"We welcome this infrastructure development as we continue to overcome and recover from the impact of the Covid-19 pandemic on our economy," Duterte said during the inauguration.
"This development is expected to accommodate increased vessel traffic, facilitate efficient handling of cargo, and enhance the port's productivity," he said.
"Also, this will help boost the main gateway port of the island and reinforce its role in expanding transportation connectivity and enhancing economic and tourism activities in the province as well as in other parts of the country."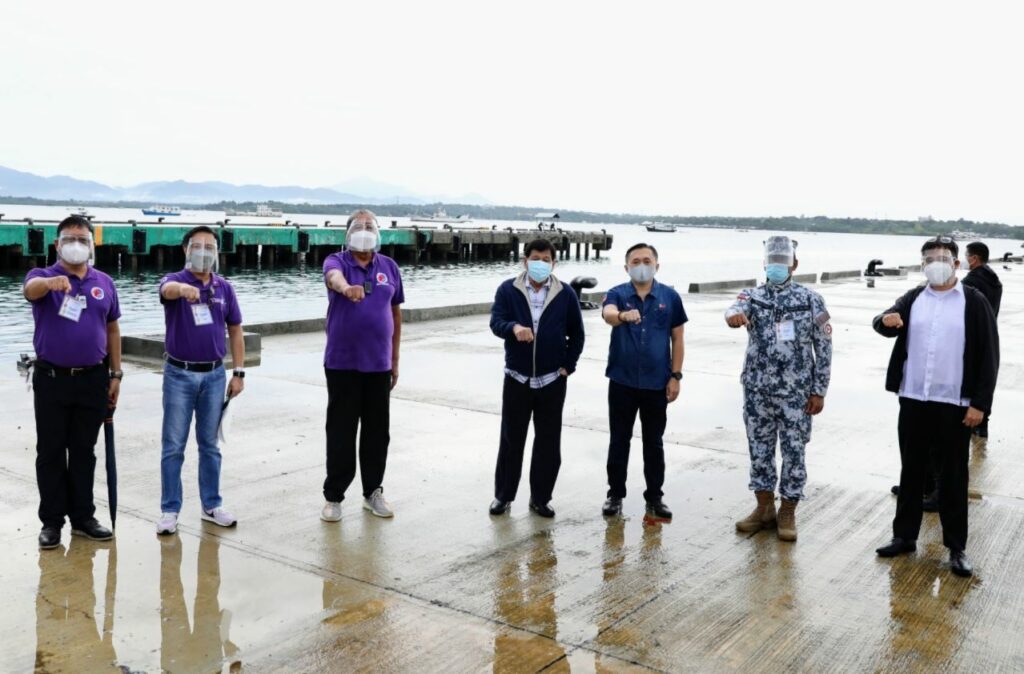 Duterte also lauded the Department of Transportation (DOTr) and the Philippine Ports Authority (PPA) for the expansion of the seaport, saying the completed infrastructure project is a "significant milestone" in his administration's "Build, Build, Build" Program.
The expansion of the Puerto Princesa Port forms part of the 472 commercial and social-tourism nationwide projects accomplished by the DOTr and the PPA since 2016.