Miami-Dade Coastal Study on display
USACE has released the Draft Integrated Feasibility Report and Environmental Assessment for the Miami-Dade County, Florida, Coastal Storm Risk Management Study.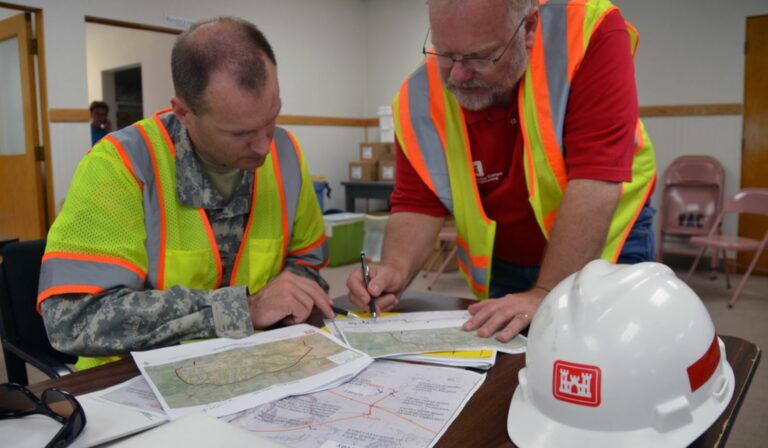 The four-year, $3 million study considers the feasibility of implementing engineering alternatives to manage coastal storm risks along the Atlantic Ocean shoreline in Miami-Dade County, Florida, over a 50-year period.
Federal participation in the existing federal beach nourishment project, initially constructed between 1975 and 1982, will expire in 2025.
The study's tentatively selected plan proposes periodic beach nourishment in certain locations between Baker's Haulover Inlet and Government Cut, a series of groins in Bal Harbour, and a reinforced dune with tieback walls in Key Biscayne.
According to USACE, sand for beach nourishments would come from a range of sand sources including the Baker's Haulover Inlet Complex, accretional beach and nearshore areas in South Beach, offshore sand sources, and upland sand mines.
USACE will conduct two virtual public meetings on Wednesday, November 17, 2021 to present and discuss the study proposals, and public comments on the project should be submitted no later than December 12, 2021.