A recent study commissioned by ports in Washington and California reveals that Canadian ports have received more than double the federal funding levels compared to U.S. West Coast ports.
According to the the Northwest Seaport Alliance, a massive increase in U.S. port infrastructure funding is needed to strengthen U.S. ports' competitiveness along the West Coast.
Improving the efficiency of existing infrastructure requires strategic investments that enable ports to handle current volumes and grow capacity to remain competitive with ports in British Columbia.
The study shows that from 2016-2020, B.C. ports received US $372 million in Direct Port project funding compared with US $45 million for Washington State ports and US $179 million for California ports. This funding differential leads to a competitive disadvantage for U.S. west coast ports.
Beyond port-specific projects such as dredging, the road and rail infrastructure that supports the efficient movement of goods throughout the supply chain are also receiving significantly fewer federal dollars than B.C. investments. The study reports that from 2005-2020 federal contributions to port-related projects total US $1.332 billion in B.C. compared to US $457 million for Washington projects.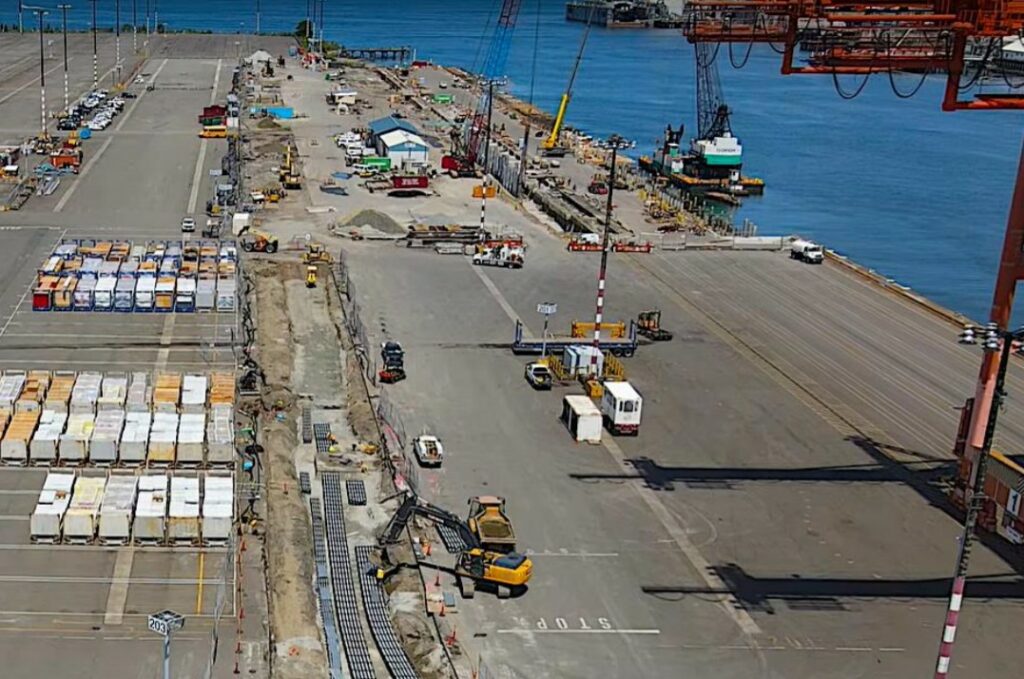 "The Northwest Seaport Alliance has worked diligently to remain competitive despite inequitable distributions of the Harbor Maintenance Tax and growing competition with B.C. ports. The Canadian government has made their British Columbia ports a national priority and unfortunately U.S. west coast ports have seen market share slowly shift north to Canada," commented NWSA Co-Chair and Port of Tacoma Commissioner President Dick Marzano.
Key takeaways from the study include:
Ports in British Columbia have successfully competed against Washington and California ports for container traffic.
Canada has treated West Coast Ports as a national priority.
Canadian federal contributions to B.C. port projects have substantially exceeded U.S. grants to Washington and California ports over the past five years.
The full Port Infrastructure Funding Study is available here.