Lake Worth Inlet dredging update
Right now, Cashman's hopper dredge Atchafalaya is dredging the sand that has caused shoaling in the Lake Worth Inlet.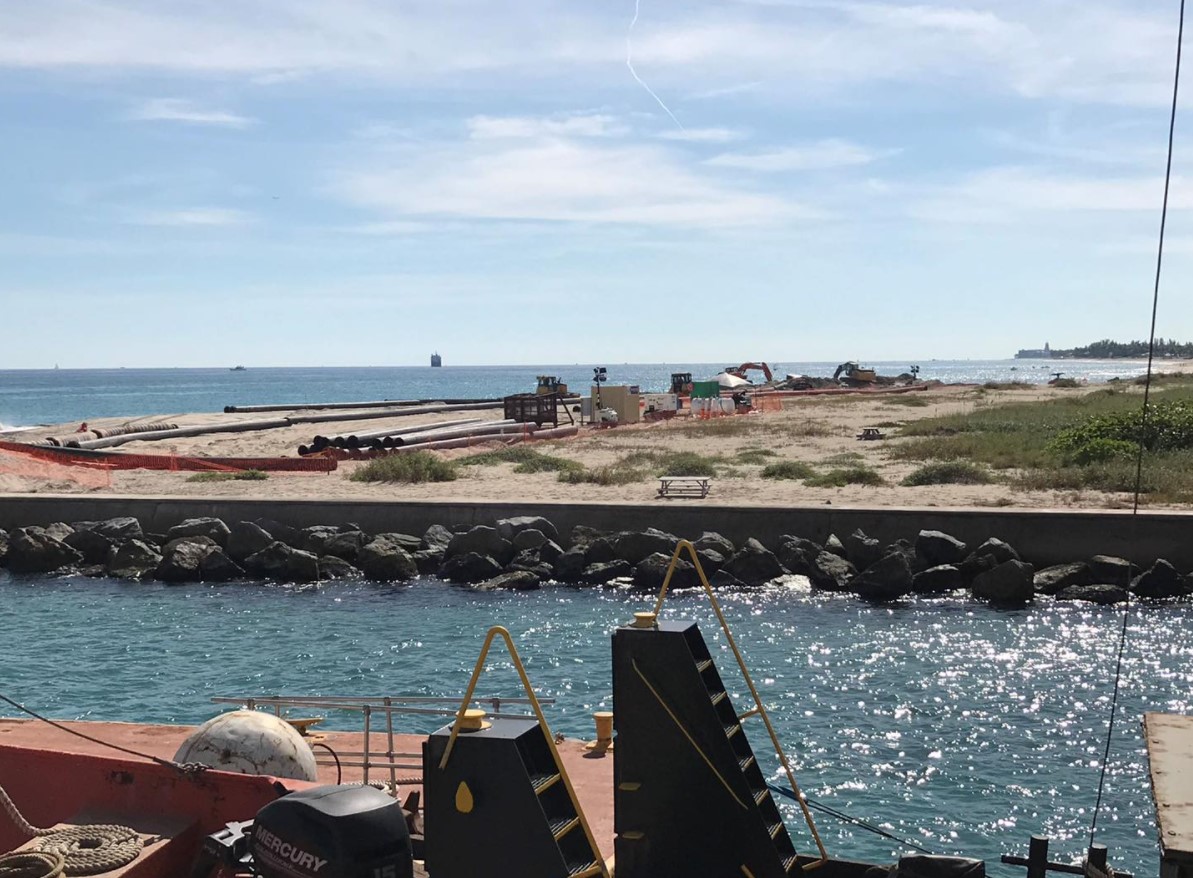 Dredging of the inlet was scheduled to commence in late January, but due to inclement weather, officials made a decision to delay the project for one week.
According to the Port of Palm Beach February newsletter, the three-month project is already addressing the draft restrictions put in place by the Palm Beach Harbor Pilots.
"On February 7, the pilots updated the draft restrictions by two feet. The pilots hope to have a full 35 depth of 35 feet soon," the port said.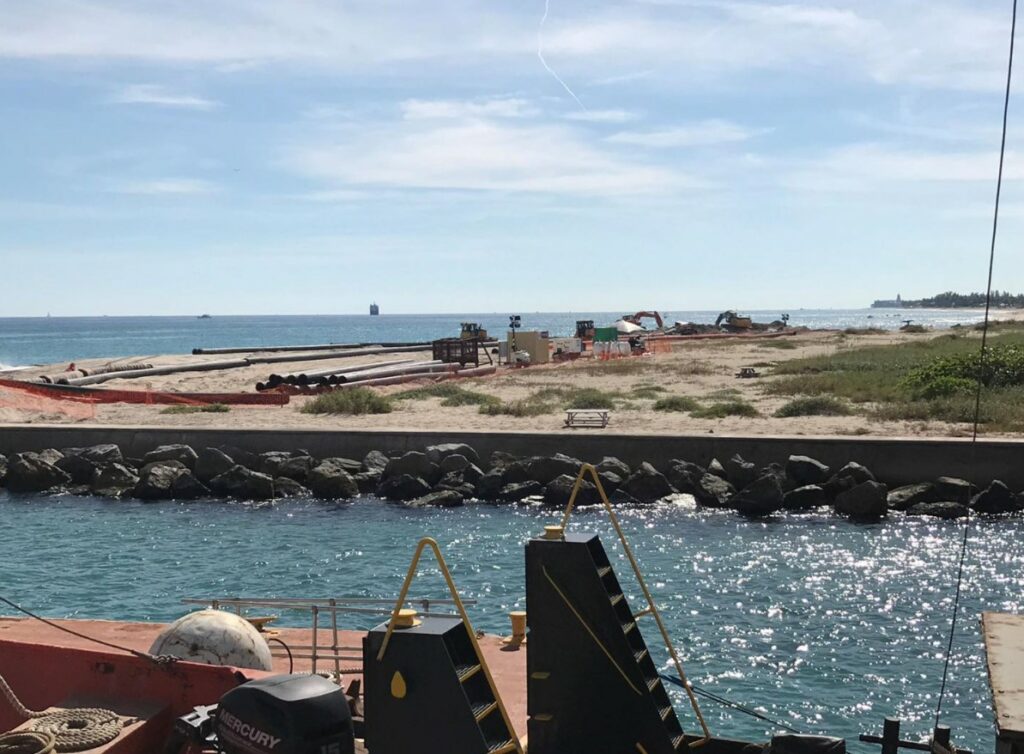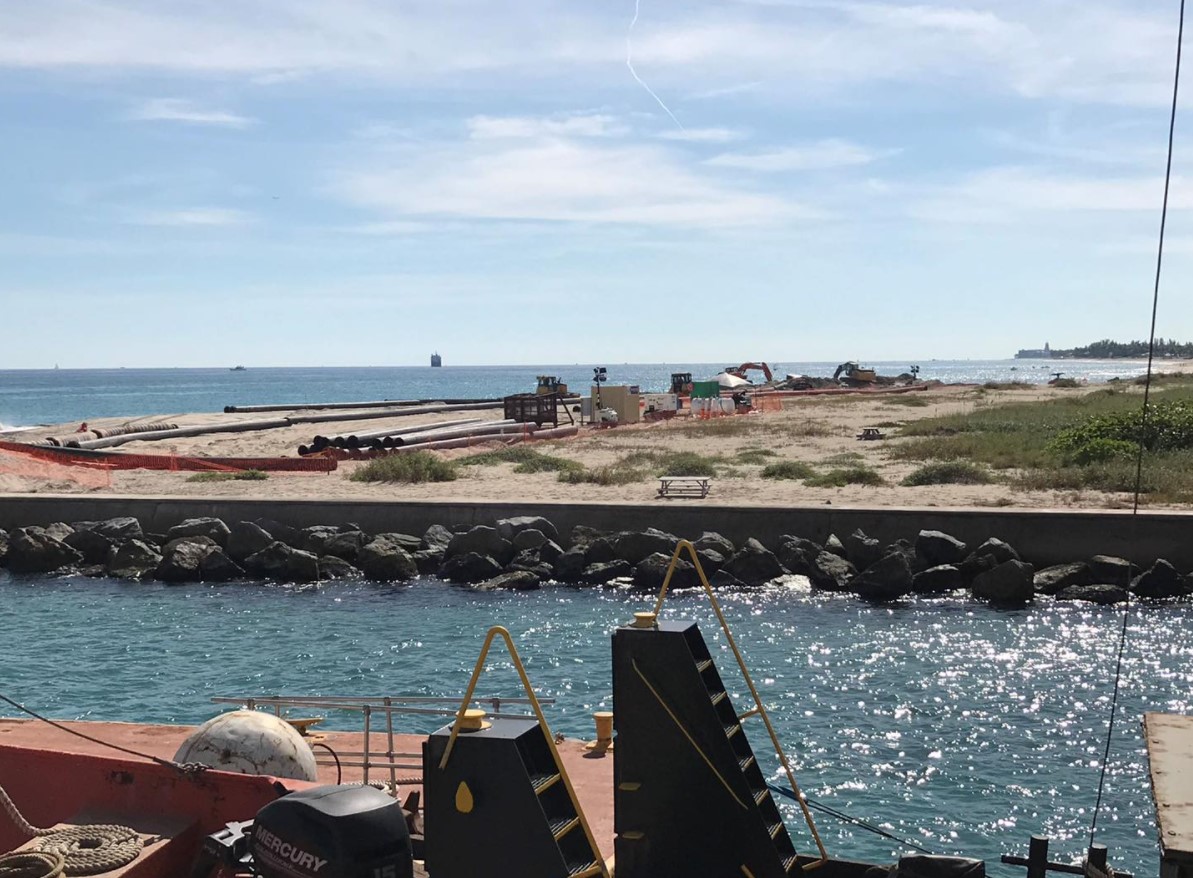 The work is taking place in the channel, as well as the turning and settling basins. In total, the contractor will remove approximately 400,000 cubic yards of dredged material.
Cashman will take the dredged sediment on the shores of the Town of Palm Beach, at no cost to the residents of Palm Beach.