The Port of Everett has just announced that maintenance dredging of the Washington state's largest boat launch, the Jetty Landing Boat Launch is now complete.
Since the project started in early January, port contractor American Construction Company has removed a total of 33,000 cubic yards of river sediment.
As part of this project, the port also sought emergency authorization to dredge a connector channel through a sandbar that has formed just beyond the launch entrance to ensure facility access at all tide levels.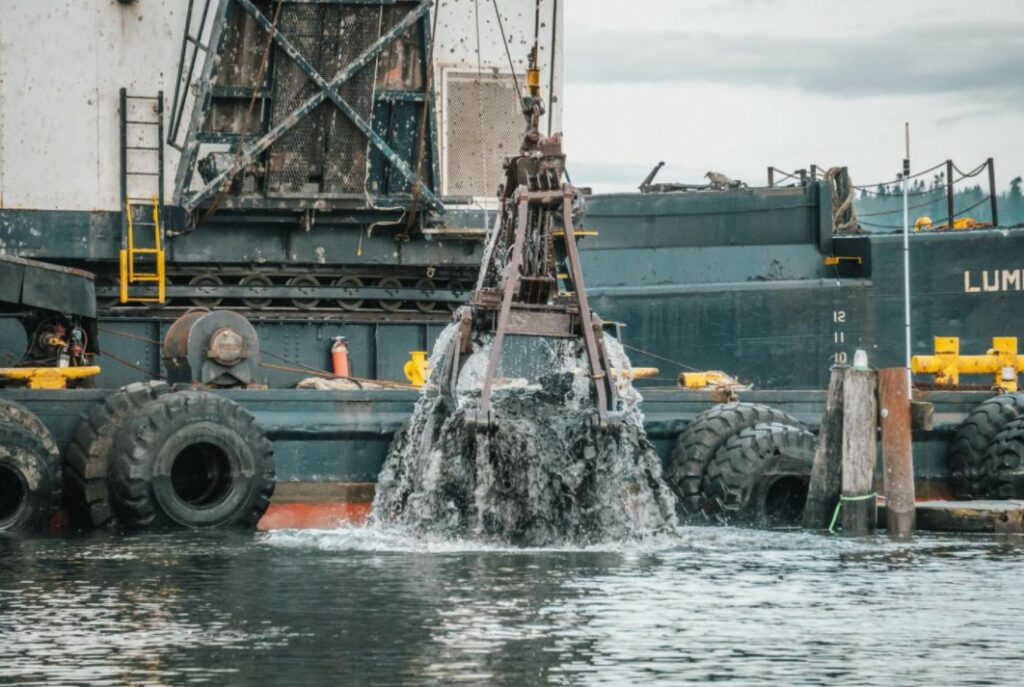 Boaters are still encouraged to ingress and egress the launch via a straight shot through the connector channel to the deeper portion of the river channel during low tide.
In parallel to this work, the Army Corps also worked to complete their annual maintenance dredging in the upper and lower channels of the Everett Harbor and Snohomish River Federal Navigation Channel.