Etermar consortium wins Ponta Delgada contract
A consortium led by Etermar – Engenharia e Construção, S.A. has won a contract for repairing the breakwater and adjacent infrastructure of the commercial Port of Ponta Delgada in the Azores.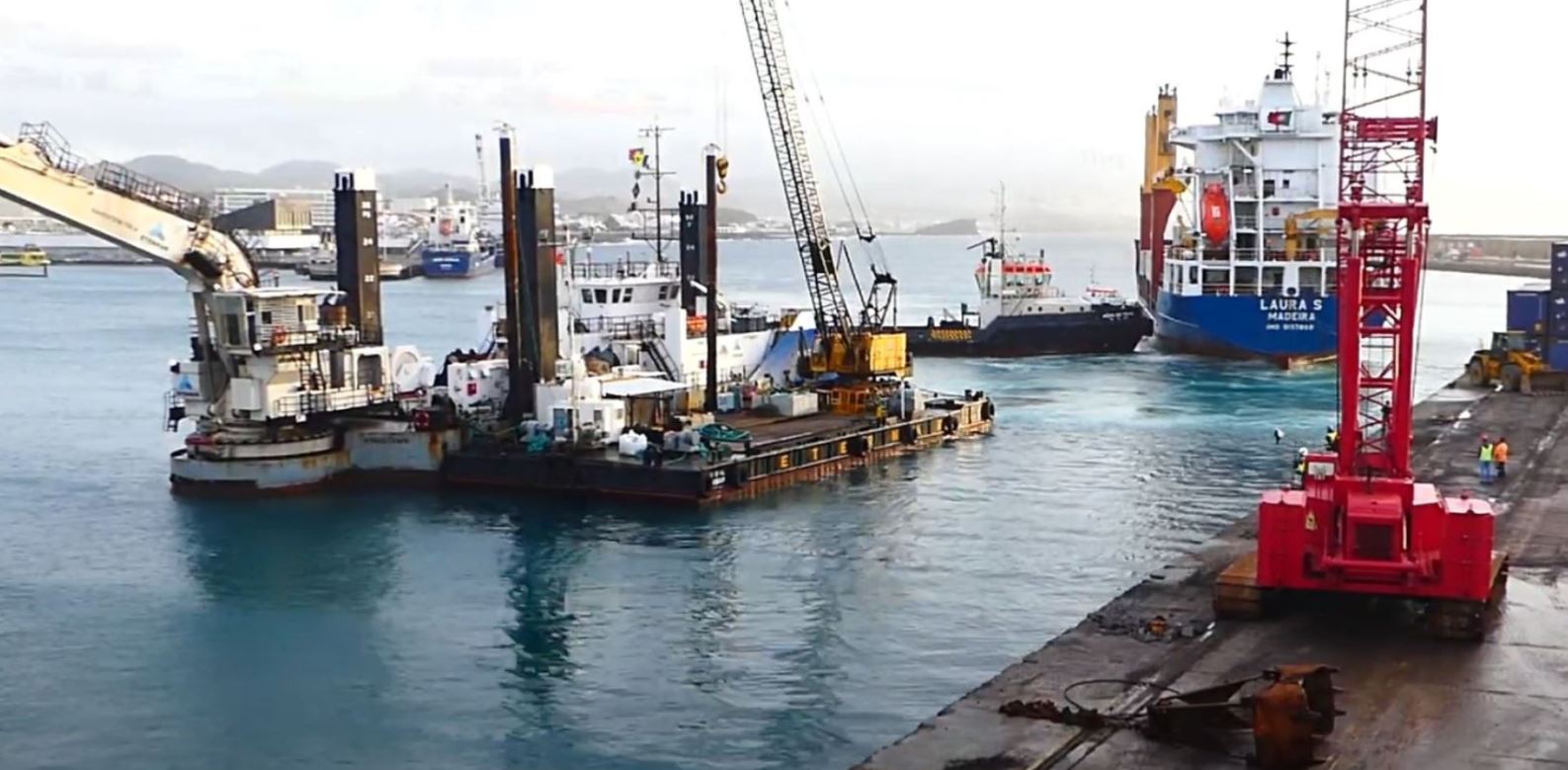 The joint venture also involves their partners Tecnovia Açores, Marques S.A. and Teixeira Duarte – Engenharia e Construções.
"This is another reconstruction project where we are proud to be involved following the damages caused by hurricane Lorenzo in 2019," said Etermar.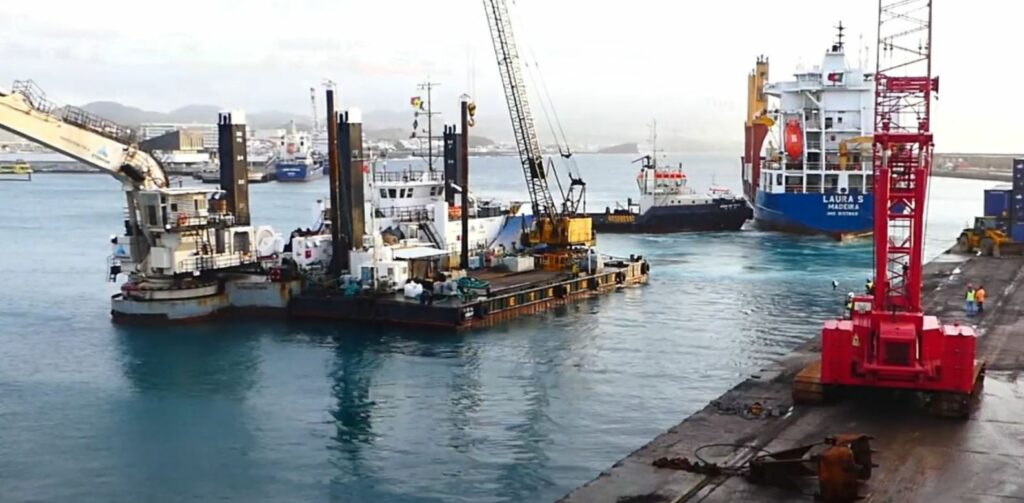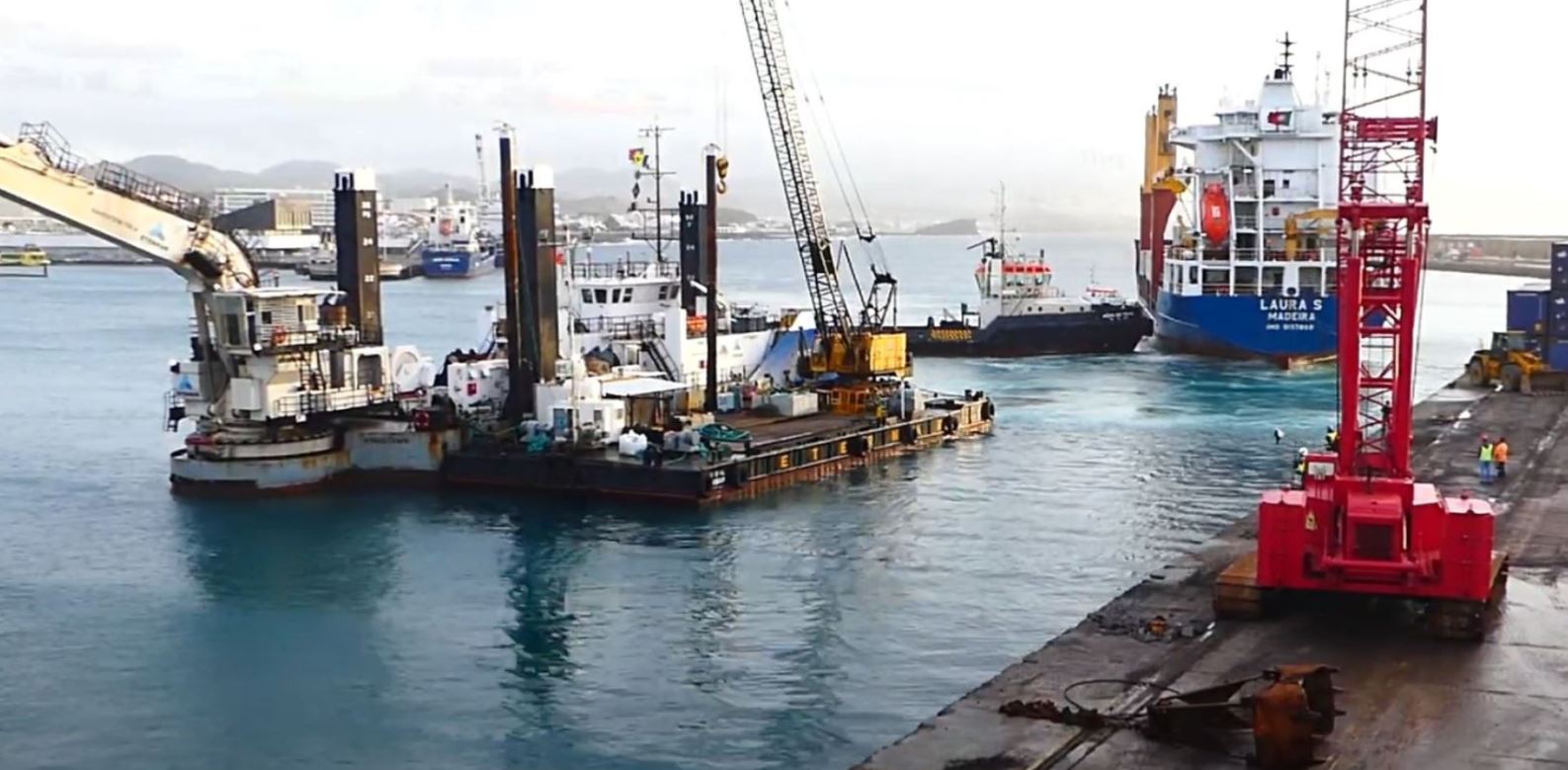 Ponta Delgada is a port city on Sao Miguel Island, also the biggest municipality (population around 70,000) and administrative capital of Azores Islands (Portugal's Autonomous Region).
There are three civil parishes which comprise the historical city – Sao Pedro, Sao Sebastiao and Sao Jose.