Improving access to Port of Gdańsk – Modernisation of fairway 2
The Port of Gdańsk, one of the largest seaports on the Baltic Sea, has been a huge construction site in recent years.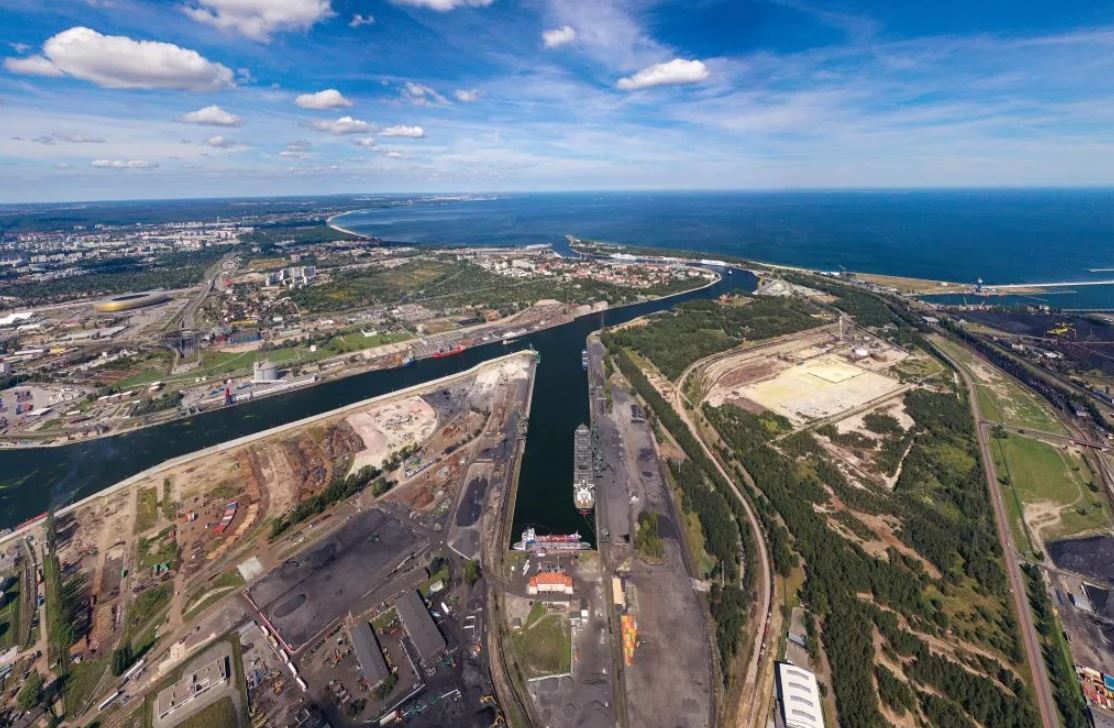 An investment of key importance to the development of the Inner Port has just been completed, related to the deepening of the fairway and the modernisation of more than 5 km of quays.
Another one – the continuation of this investment – is already being planned, the Port said.
The project is called 'Improving access to the Port of Gdańsk – modernisation of fairway 2'.
Within the framework of this undertaking, it is planned to extend four quays of the Inner Port with a total length of 1,916 metres together with the railway infrastructure.
The Wiślane and Bytomskie Quays are located along the Port Channel, whereas the Ore Quay III and partly the Coal Quay are located in the Mining Basin.
The project has all the necessary documents: design and environmental documents, as well as consents and permits, the Port said.
Completion of the project evaluation process by CINEA is expected in June 2022.
The total value of the project is around PLN 533 million (over $125 million), of which the EU co-financing amounting to 85 per cent of the costs.
The planned investment implementation period is 2022-2026.