Hopper dredge Essayons ready for the next season
The U.S. Army Corps of Engineers' hopper dredge Essayons has completed sea trials that tested recently-completed modernization and maintenance work done at Pacific Shipyards International (PSI).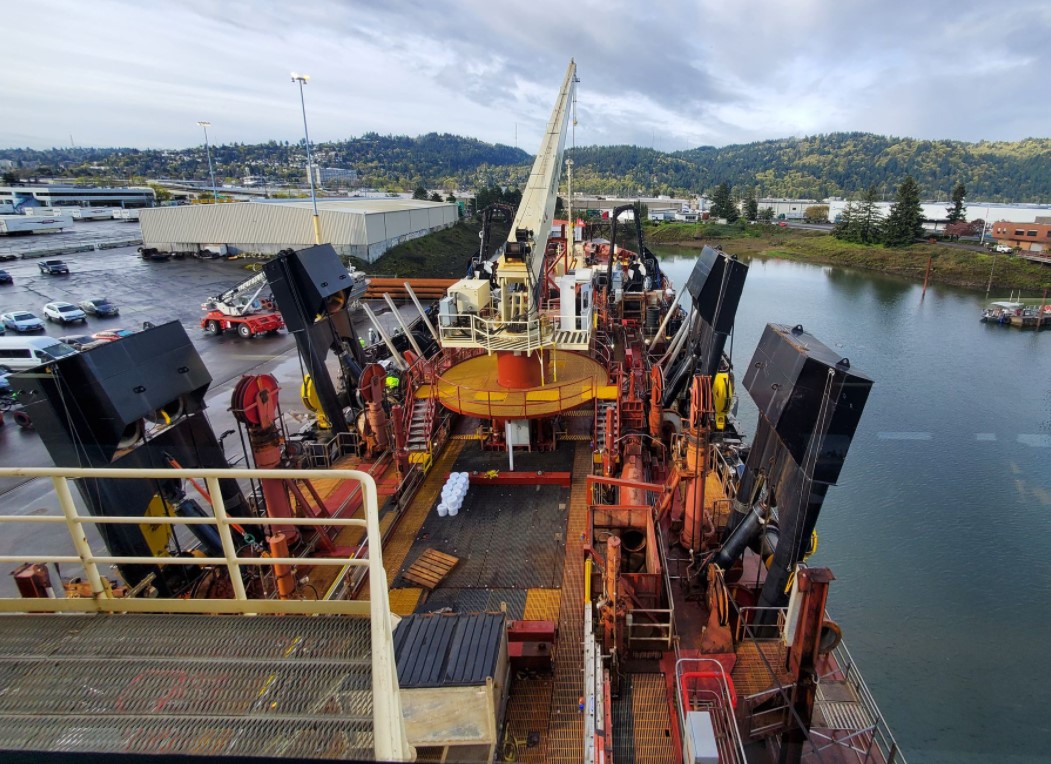 According to the Corps, the Essayons, also known as "big sucky boat," is finally back in Portland after spending the winter season drydocked in Hawaii for maintenance and repairs.
The dredge is finishing up its winter maintenance at Terminal 2, managed by Port of Portland. She will soon kick off another busy season along the west coast to keep those federal navigation channels clear and safe for shipping vessels, reported USACE.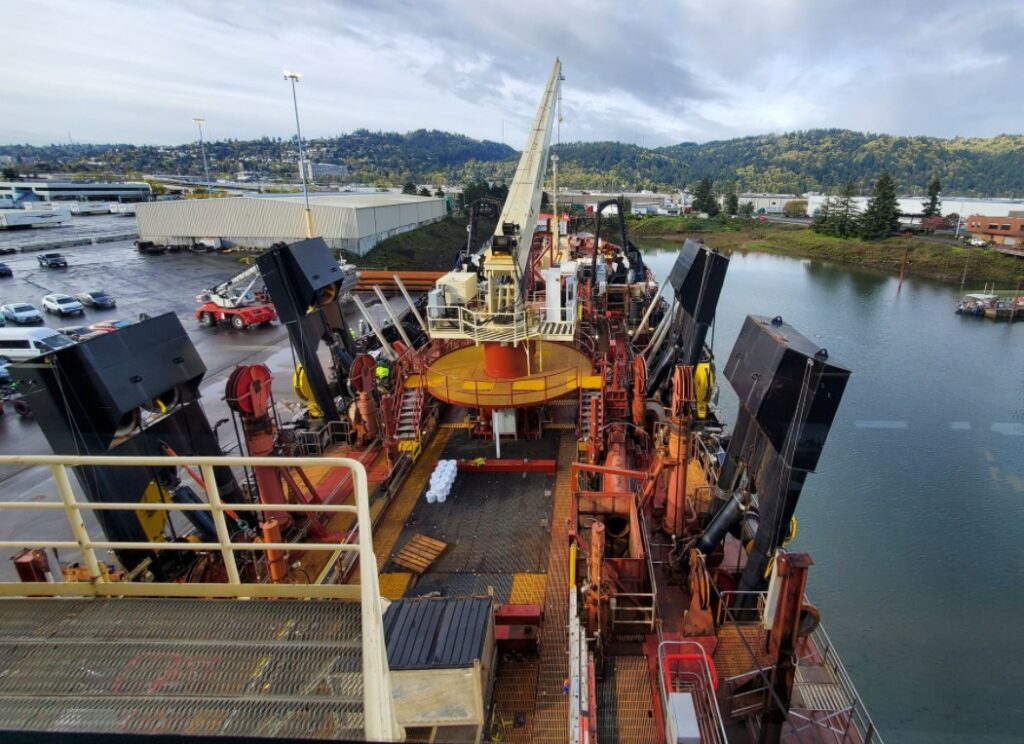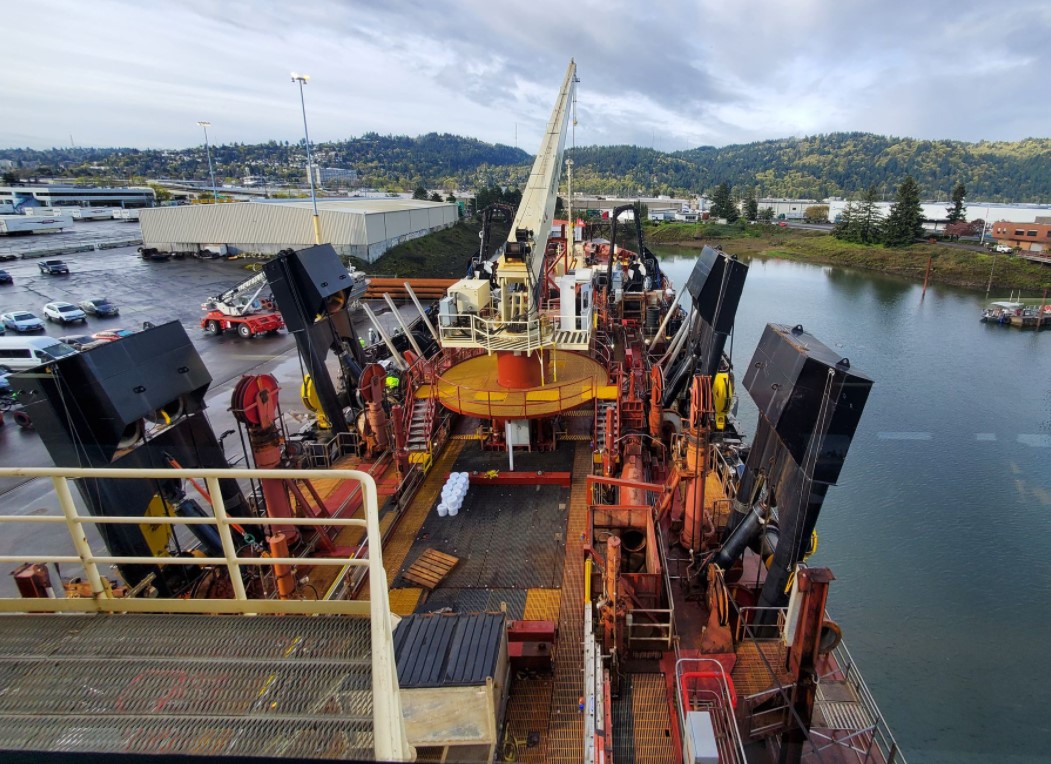 Each year, in late November, the Army Corps dredge Essayons goes into a giant drydock basin for maintenance, repairs, and upgrades. This typically lasts until late March.
Late last year, the vessel steamed to Honolulu, Hawaii, for dry docking and repairs at Pacific Shipyards International (PSI).