RockSalt Subsea has completed the first phase of silt removal works at the Craig Goch Reservoir in Wales.
For these works, RockSalt crews mobilised the Super Mohawk ROV with the Electric Piranha Dredger.
"Super Mohawk is a robust, durable and field proven ROV system designed for high payload, with plenty open deck space and skid mounted options," the company said.
This piece of equipment provides a compact system designed to accommodate light underwater intervention tasks.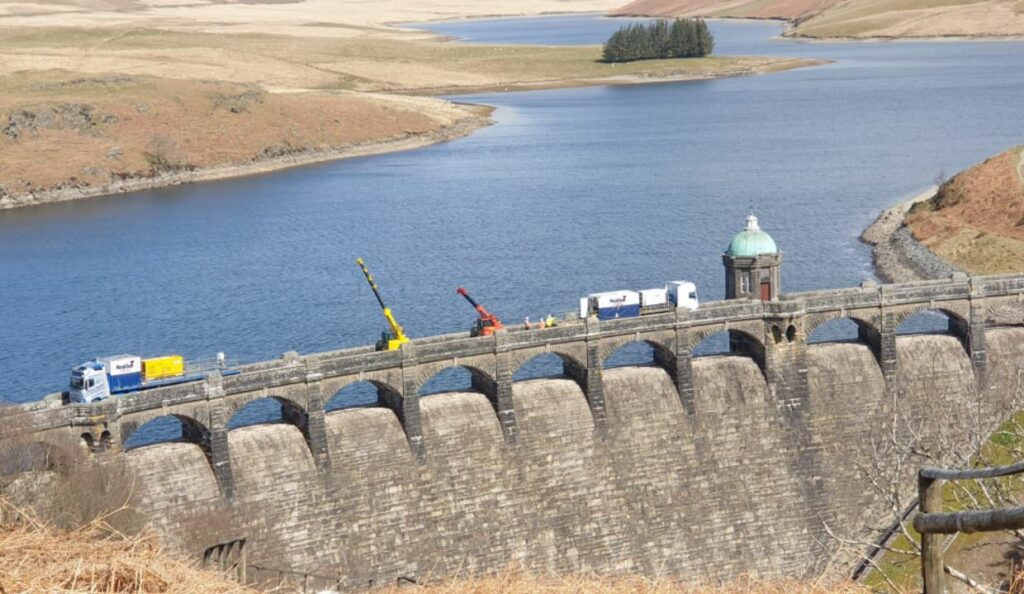 Commenting the latest announcement, Tony French, Managing Director, said: "All works have been completed to plan and the challenges that arose were dealt with proactively with minimising schedule impact and the equipment has performed superbly on this project."
"We look forward to mobilising for Phase 2 in the very near future."
The Craig Goch Dam, often called the Top dam, is a masonry dam in the Elan Valley of Wales and creates the upper-most of the Elan Valley Reservoirs.
The primary purpose of the dam and the other reservoirs is to supply Birmingham with water. It is located at a height of 1040 feet (317 metres) above sea level.