Matlock flood protection plans on display
The Environment Agency, Derbyshire County Council and Derbyshire Dales District Council will host a drop-in event about flood protection work in Matlock, Derbyshire, on May 19.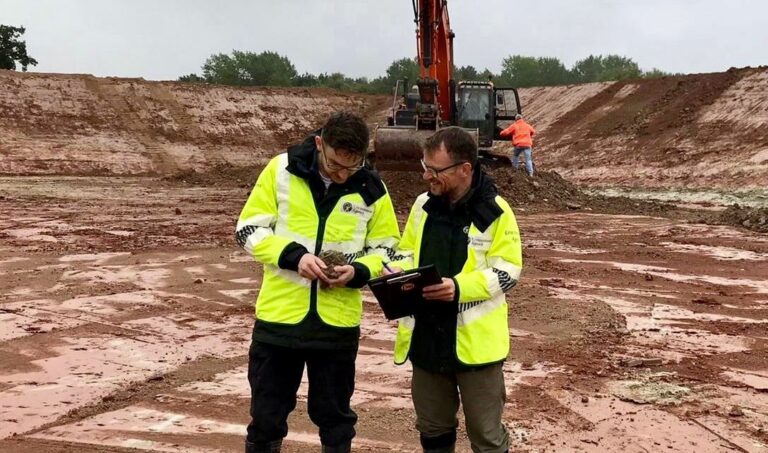 The green light for funding has now been given for the work to go ahead and is expected to cost between £3.5 million and £5 million.
According to EA, this will benefit over 50 homes and businesses by reinstating the River Derwent flood defences.
These essential works will pave the way for the main construction work due to begin in summer to replace the flood wall behind businesses in Crown Square, Matlock that collapsed after this year's February storms.
The longer-term work to reinstate the River Derwent flood defences follows a temporary measure that the Environment Agency carried out last month in which 100 2-tonne rock-filled bags were transferred by crane into the River Derwent, adding to the 50 bags that were placed there in February to reduce erosion and limit damage to the Environment Agency flood wall.
The event will be held at the Imperial Rooms, Imperial Road, Matlock, DE4 3NL and offers the opportunity for members of the public to speak with the project team.
Register for Offshore Energy Exhibition & Conference: