Final stage of Point Richards work underway
Construction is underway on the second and final stage of the Point Richards boat ramp upgrade, Better Boating Victoria (BBV) said.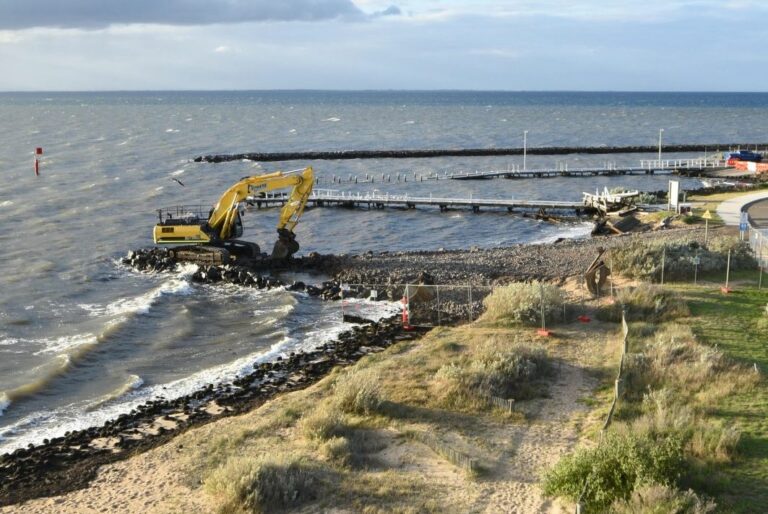 The priority project has been funded through the Victorian Government's $47.2 million investment into recreational boating and involves the construction of a rock groyne to help manage seagrass build-up around the ramps.
Construction at Point Richards is being managed by Bellarine Bayside Coastal Management and is expected to be complete in August.
Site fencing has been established to form a compound for construction machinery and works on the groyne have commenced.
The rock groyne will be constructed in full length, beginning with placement of core rock to create the groyne foundation.
"While crews are on-site the ramp will be closed for safety reasons, but we'll work with Bellarine Bayside and explore options to restore access when it's safe to do so," said BBV.
Register for Offshore Energy Exhibition & Conference: