Italdraghe has just launched a new concept of Dredging Head: Italdraghe Rock Dredging Head.
This new piece of dredging equipment will be sent to Vietnam this week.
"Our customer from Vietnam was involved in a dredging work on a seabed with corals and rocks.
Italdraghe team worked hard to meet their client's needs, developing a bespoke solution," the long-standing Italian dredger builder said.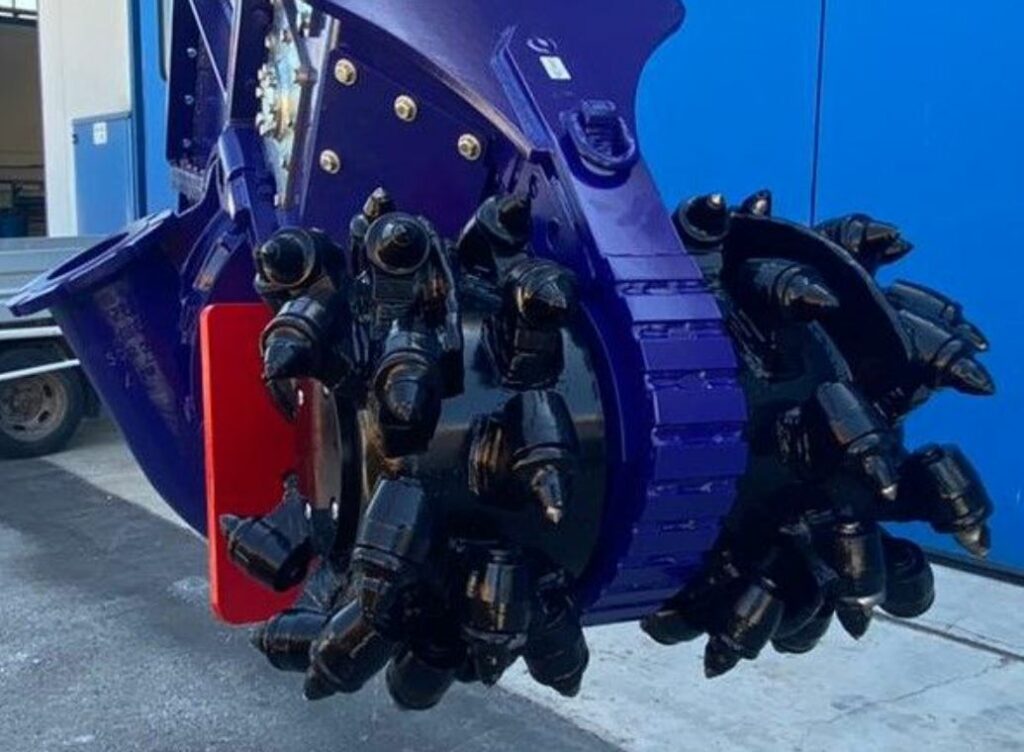 The Italdraghe Rock Dredging Head is particularly efficient for dredging works on compact soils and seabeds.
According to Italdraghe, it is ideal for areas where traditional dredging heads seem not to be enough and where sand, gravel and silt turn into sedimentary rock.