Milestone for the Fehmarnbelt project – Dredging halfway done
A great milestone has been reached in the construction of the Fehmarnbelt tunnel between Germany and Denmark.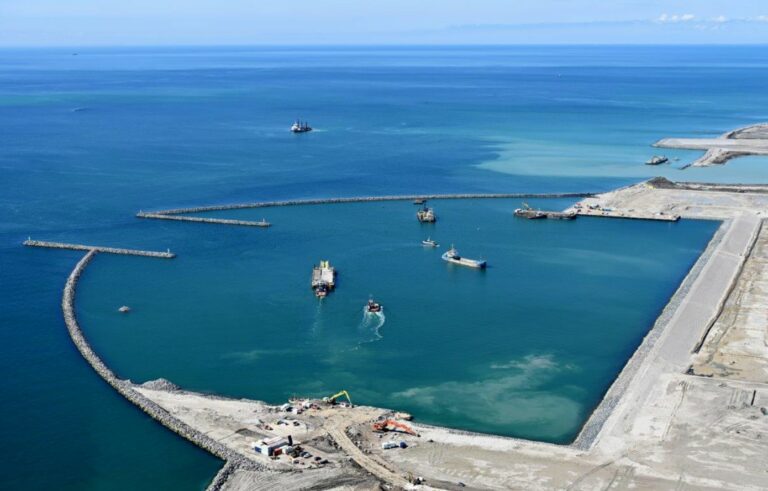 The dredging of the trench needed to realize the 18-kilometer long immersed tunnel is halfway complete, according to Boskalis.
As part of the joint venture FBC (Fehmarn Belt Contractors), Boskalis is carrying out this complex project together with Van Oord.
In addition to constructing two work harbors, FBC is responsible for dredging the tunnel trench and is deploying numerous vessels, floating equipment and dry earthmoving equipment for the job, including large trailing suction hopper dredgers, the world's largest backhoe dredgers and two purpose-built grab dredgers.
To complete the works, around 19 million cubic meters of sand, clay and rocky material needs to be dredged. The dredged material will be reused to create new nature and recreation areas.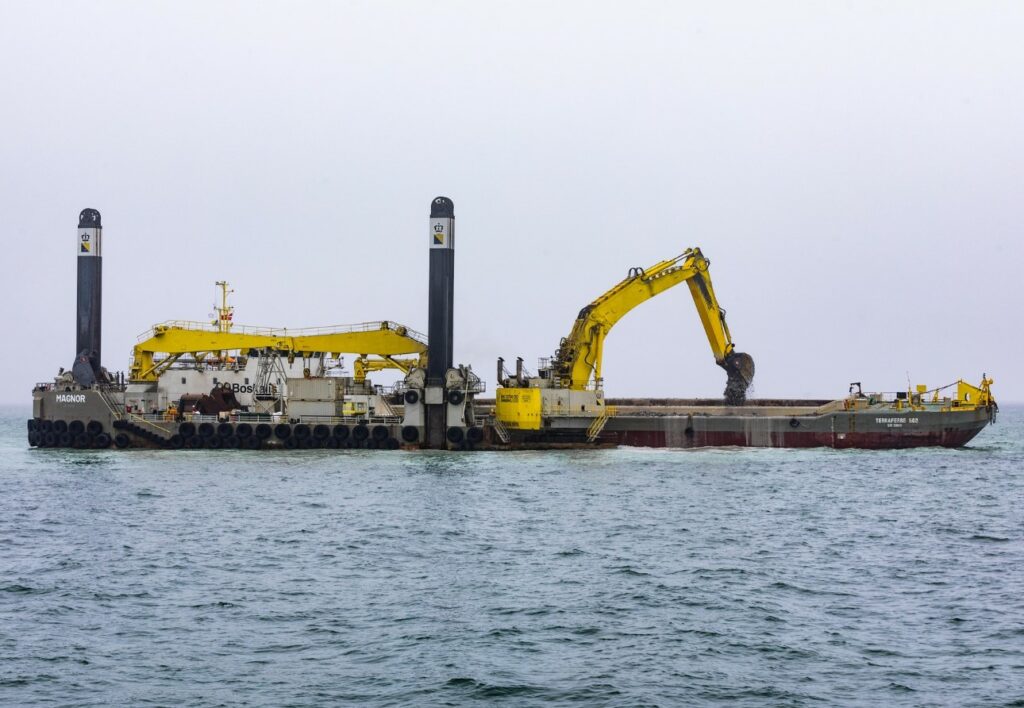 Wrapping up the announcement, Boskalis also shared another impressive achievement: 2 million working hours without a single lost-time injury in this important infrastructure project.