A new HID 3-in-1 dredging vessel was launched in the City of Ningbo today.
According to the Chinese manufacturer of dredgers and dredging equipment, this piece of machinery has the function of mud dredging, flocculation and solidification – the HID's patent product.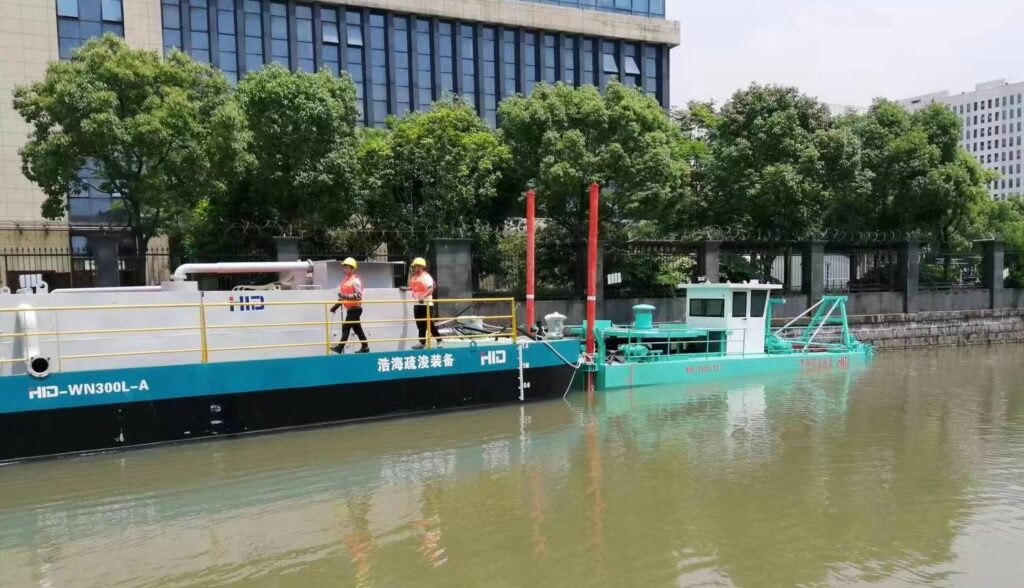 A strong power system and electric hydraulic control are designed to prevent environmental pollution, making it the best environment dredging equipment for urban river dredging, said the company.
HID also said that the assembling, testing and commissioning operations are already completed and the dredger is ready to start its tasks.