Construction starting soon at Lien Chieu port in Vietnam
In the port city of Da Nang, officials are speeding up the fulfilment of procedures to begin work on the Lien Chieu port project.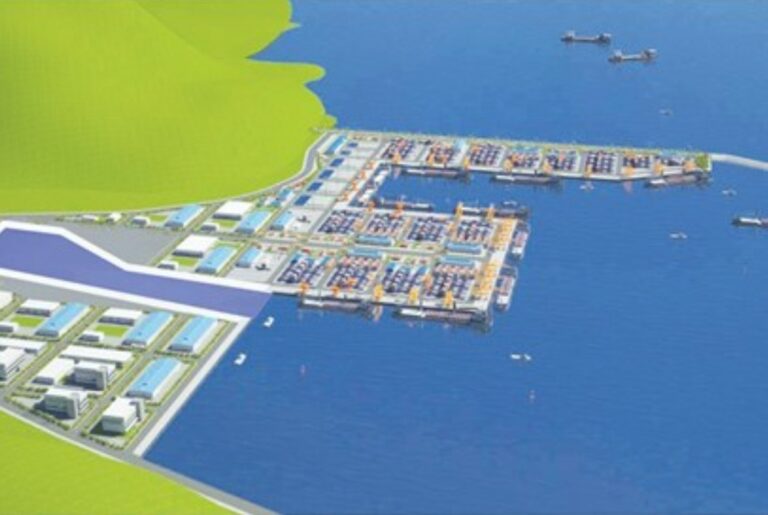 As reported, the city's department for Infrastructure will soon complete administrative procedures for bidding and contracting for this development project.
Overall, the project includes construction of breakwaters, dredging works, linking the port complex with new expressways and roads, etc.
According to Ho Ky Minh, vice chairman of the city government, the construction works are expected to begin in September this year.
This multi-million-dollar scheme, jointly funded by the government and the private sector, will greatly contribute to the city's socio-economic growth.
So far, the government has approved over $147.7 million for this infrastructure project in Lien Chieu district, with a total planned area of 450 hectares to be developed by 2025.
When fully complete, the new port will become a key international cargo hub in the central region, handling 100,000-ton vessels and container ships with a loading capacity of 6,000-8,000 TEUs (twenty-foot equivalent units).