Little Squalicum Estuary Project begins
Permits for the Little Squalicum Creek Estuary project have been finalized, with construction slated to begin in the following days.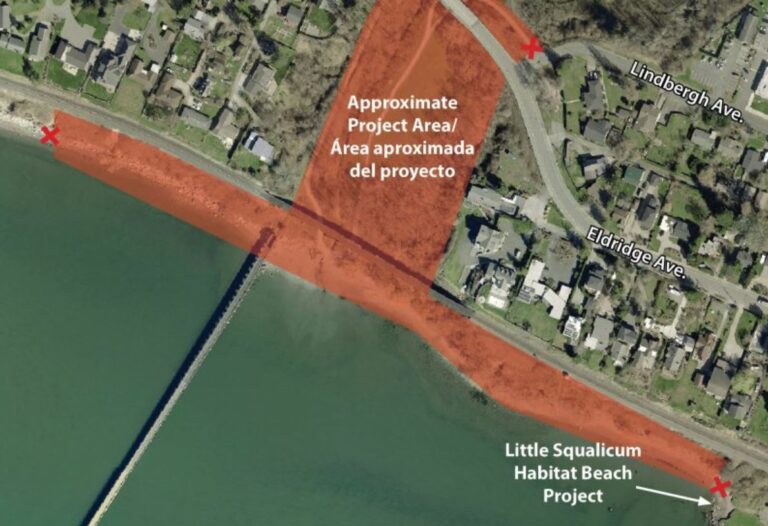 Under the project, the City of Bellingham will construct an estuary in the lower part of Little Squalicum Park where Little Squalicum Creek meets Bellingham Bay.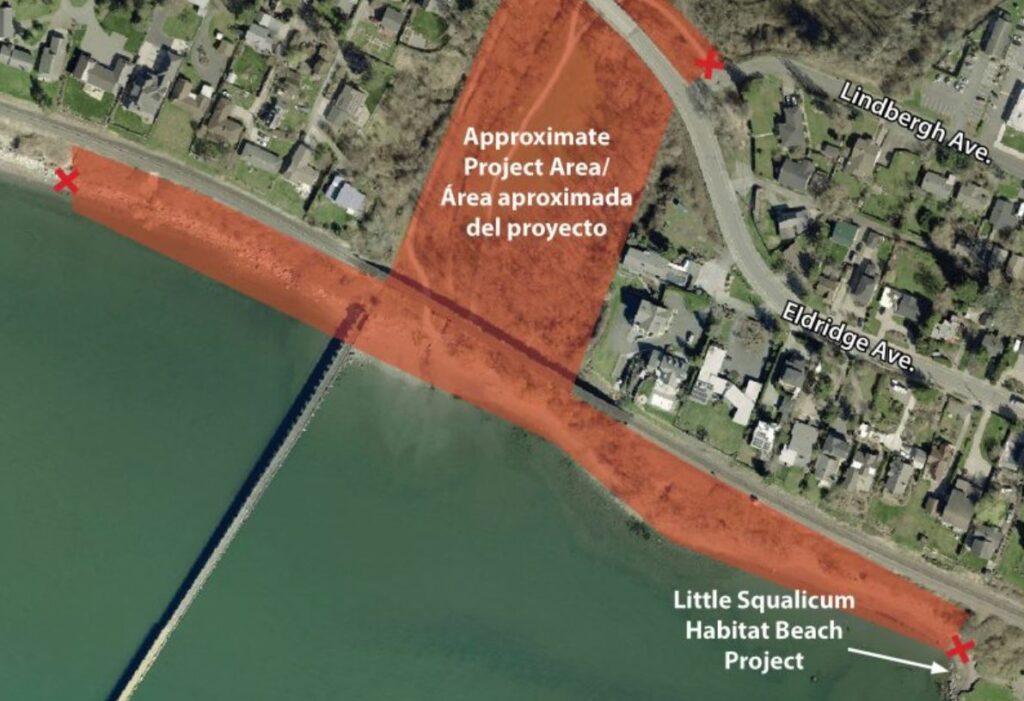 An open house about this and an adjacent project took place on May 25.
In the same vicinity of this project will be the Port of Bellingham's Little Squalicum Habitat Beach Project, which will begin construction in mid-summer 2022 pending final permitting and a successful bid process.
During construction, Little Squalicum Beach Park – located southeast of the Little Squalicum Estuary Project and near Mt. Baker Products – will be closed to public access, said the City.
This project will improve fish habitat by removing industrial fill from historic tidelands.