The WA Department of Transport (DoT) announced recently that dredging works at Chelydra Beach (north of the Port Coogee marina) commenced in early June 2022 and will proceed until approximately mid July 2022.
The works are being carried out by the 18m cutter suction dredge 'Mudlark I' from Monday to Saturday between the hours of 0700 and 1800hrs.
During the works, the dredge will be equipped with a floating pipeline that runs directly behind the dredge and which will be marked by yellow buoys with flashing yellow lights.
The floating pipeline transitions to a submerged pipeline which will run along the seabed and cross the Port Coogee entrance channel.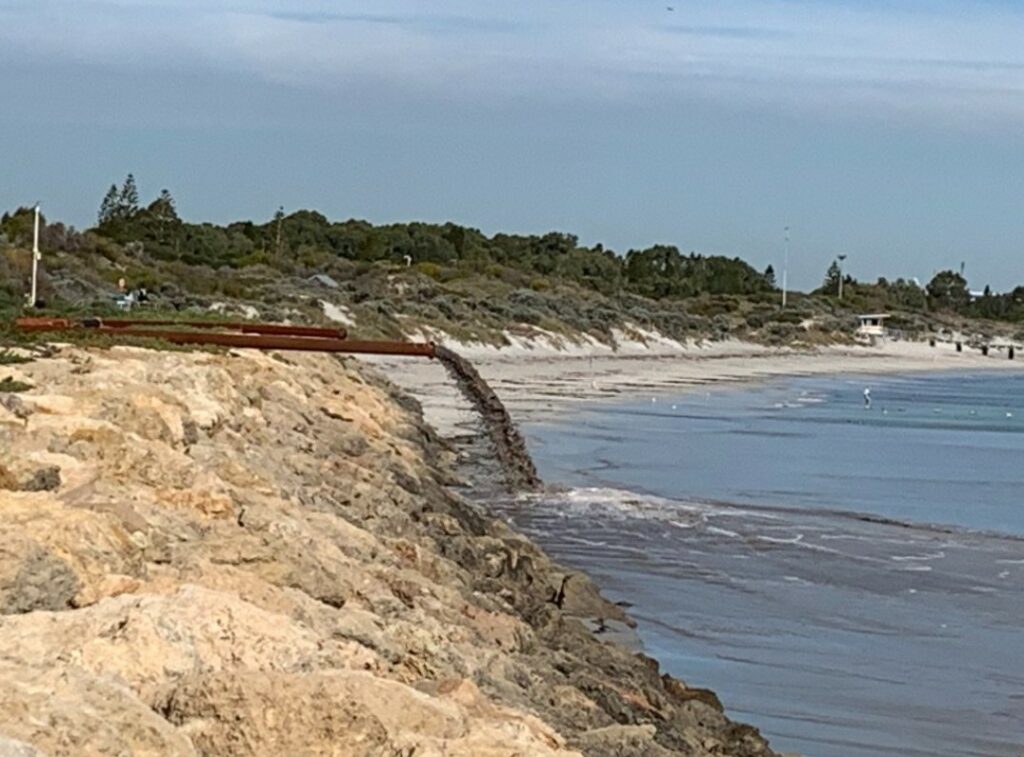 According to DoT, the dredged sand will be used for beach replenishment. This will manage beach erosion at Coogee Beach & C.Y. O'Connor Beach.
For the first half of the works, dredged material will be discharged at the southern disposal site at South Coogee Beach.
During the second half of the project, dredged sand will be discharged to the northern disposal site, just south of the Catherine Point groyne.