The 2.500m3 trailing suction hopper dredger (TSHD) Andre L visited Damen's repair yard in Brest recently.
The dredger, owned by Dragages Transports & Travaux Maritimes (DTM), was there for scheduled maintenance.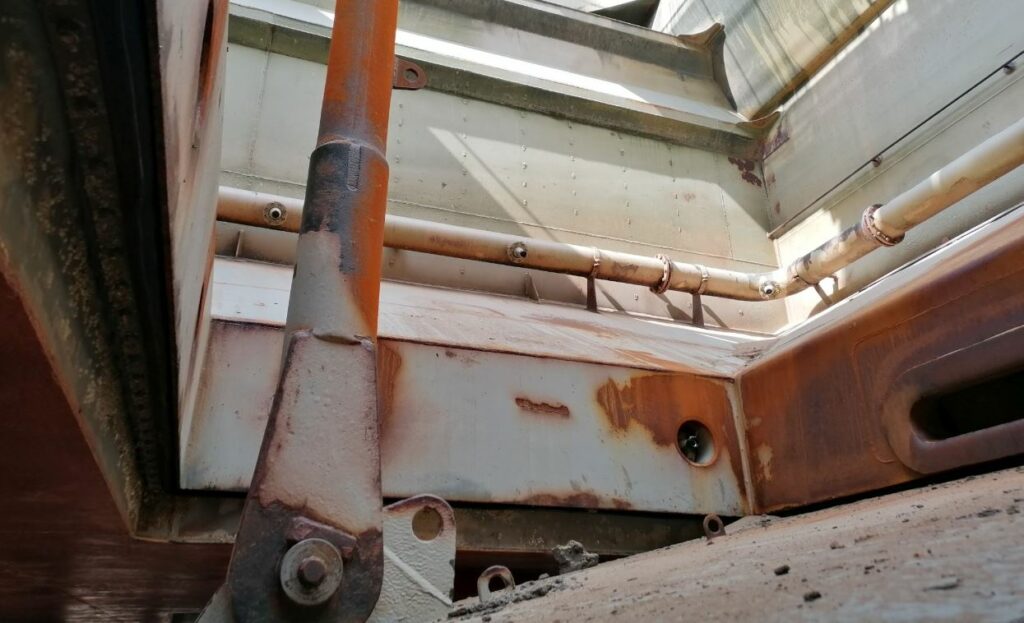 According to Damen, the replacement of the slide flange guiding rails was amongst the jobs done.
Also, Damen Dredging Equipment delivered the complete dredging installation – including the trailing pipe with integrated submerged dredge pump – back in 2005.