BBA Brazil students develop project for Dutch companies
First-year Global BBA students have carried out a market study on the Brazilian mining sector and presented it at an event with several authorities.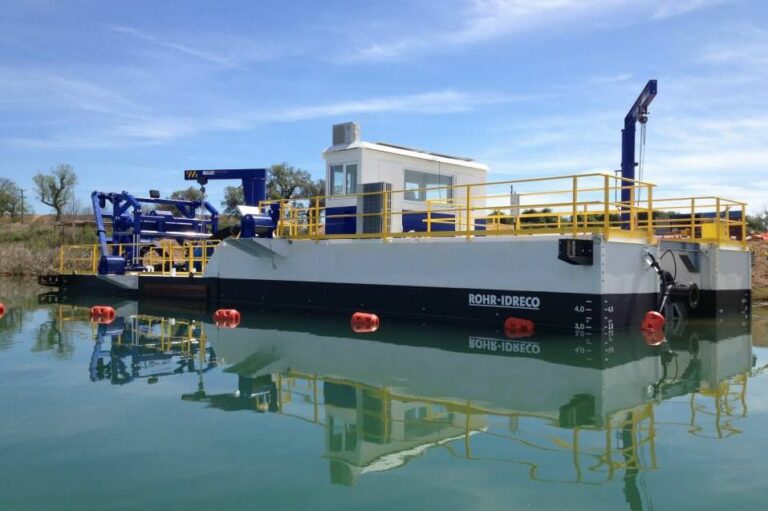 Increasingly, public and private sectors have partnered with teaching and research institutions to find solutions to collective problems.
Recently, SKEMA Brazil students had the opportunity to experience this reality.
Over the course of a few months, students studying Business Administration with an Emphasis on Management in Global Businesses developed, together with professors Wilson Mendonça and Fernanda Ribeiro, a market study on the mining sector in Brazil.
On June 6, 2022, they presented the work for a cluster of Dutch companies that work in the development of technologies for safe and sustainable tailings dams, they were: Antea Group Nederland, Arenal Mining & Dredging, ROHR-IDRECO Dredge Systems BV, inTech and Van Sonsbeek.
The activity was part of the Dutch Technical Team for Dam Safety (DTTD) Conference, which was attended by authorities from the government of Minas Gerais and the Kingdom of the Netherlands, entrepreneurs, teachers and students.
In addition, during the event, Professor Dorival Guimarães brought a complex context around the importance of a successful soft landing and Professor Rachel Patrocínio presented in detail the importance of digital presence for the Brazilian market.