The first zero-emission five-tonne battery-powered excavator in Europe
Hitachi Construction Machinery (Europe) NV has just introduced a five-tonne battery-powered excavator.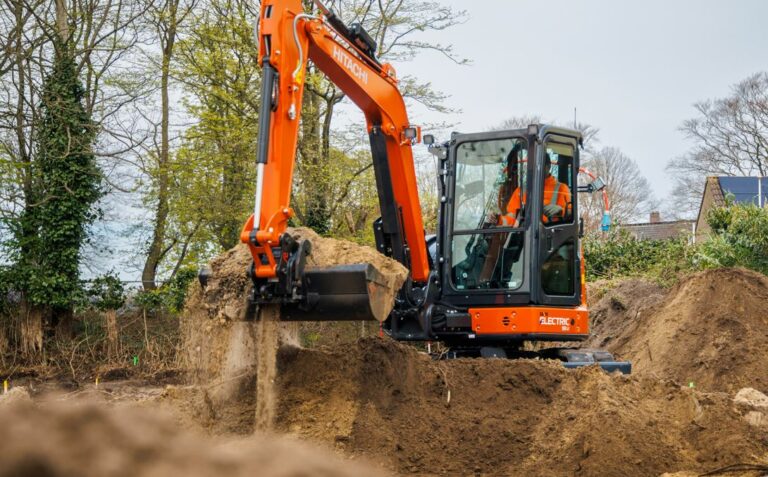 "As well as zero exhaust emissions, the first Hitachi-branded model in this class delivers lower noise levels, enhanced efficiency, exceptional performance in confined spaces, and fewer maintenance requirements and less downtime than conventional models," the company said.
The new ZX55U-6EB has inherited the short tail swing of the diesel-powered ZX55U-6 model.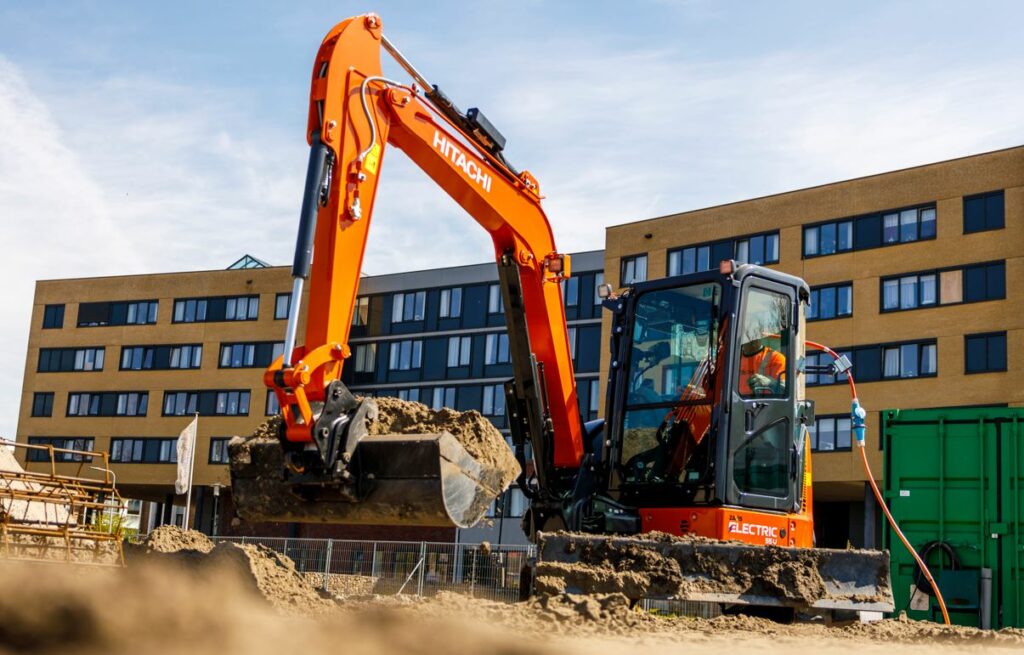 This excavator is the first of its kind to be produced by Hitachi. It shares the same concept of the eight-tonne ZE85 electric excavator, which was developed by EAC (European Application Center GmbH), a joint venture between Hitachi Construction Machinery Co., Ltd and KTEG (Kiesel Technologie Entwicklung GmbH).
Further underlining its commitments to delivering sustainable solutions, Hitachi intends to expand its battery-powered products line-up in Europe in the future.