DCT Gdansk selects contractors for T3
DCT Gdańsk has signed a contract for the construction of the third deep-water terminal known as T3 with a consortium of Budimex S.A. and Dredging International NV.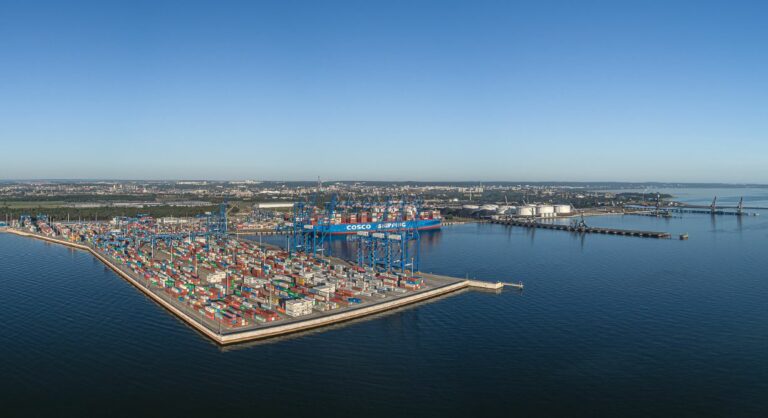 The works are to start in September.
T3 project will include a deep-water quay of 717m long and 17.5m deep, and a yard area of 36.5ha.
In addition, the investment will involve the purchase of seven new quay cranes capable of handling the world's largest vessels, and 20 semi-automated Rail Mounted Gantry (RMG) cranes for the container yard.
When T3 is completed, DCT Gdańsk will be among the largest container terminal hubs in Europe, able to handle the next generation of containerships arriving to the Baltic Sea, reducing sailing distances for feeder vessels, and providing Polish and regional shippers with more connections around the world on efficient services. 
T3 is scheduled to open for commercial operations by mid 2024, with full completion of the project planned for the second quarter of 2025.