Lower American River Project moves forward
The U.S. Army Corps of Engineers, Sacramento District, has just released the latest photos from the Lower American River Project.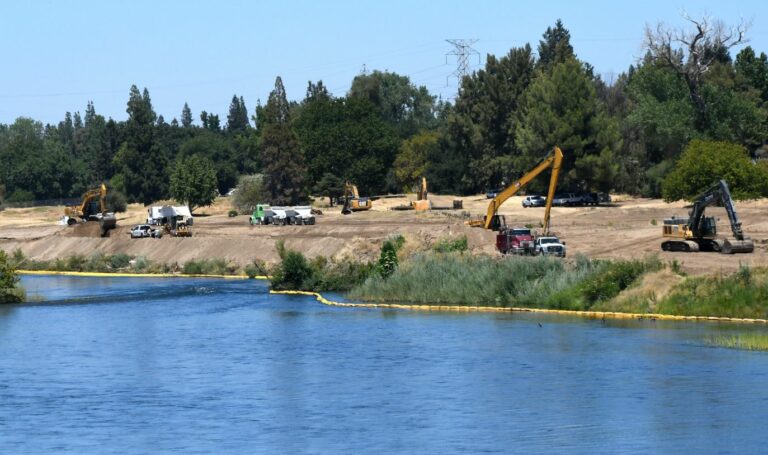 "We got these shots yesterday of the erosion protection work being completed on both sides of the American River near the H Street Bridge," said USACE.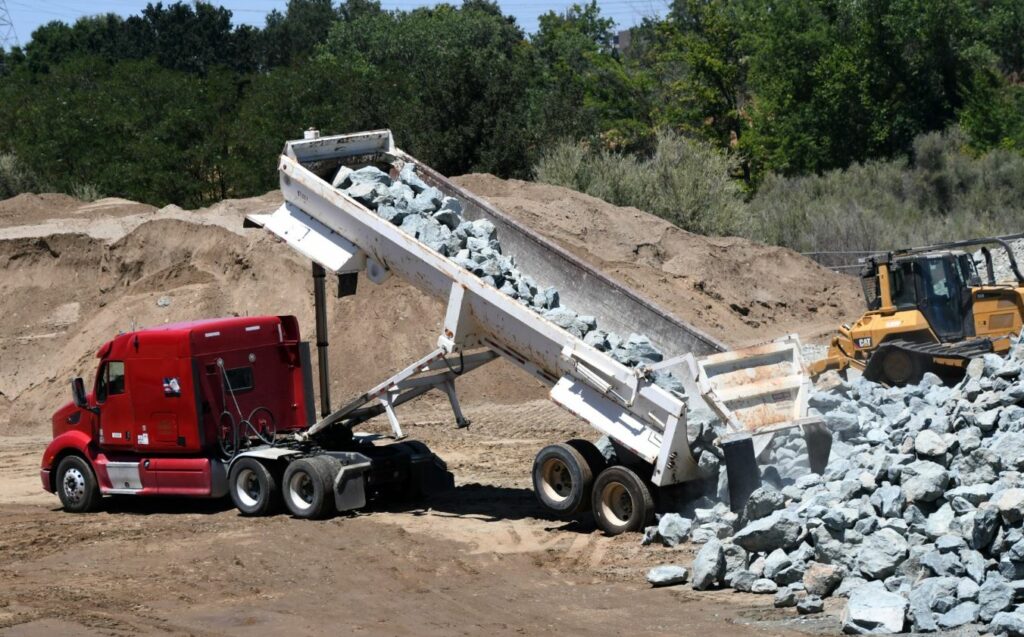 Construction crews are armoring more than 2.5 miles of levee with erosion protection measures like large rocks called rip rap, woody fish habitat, and native plantings.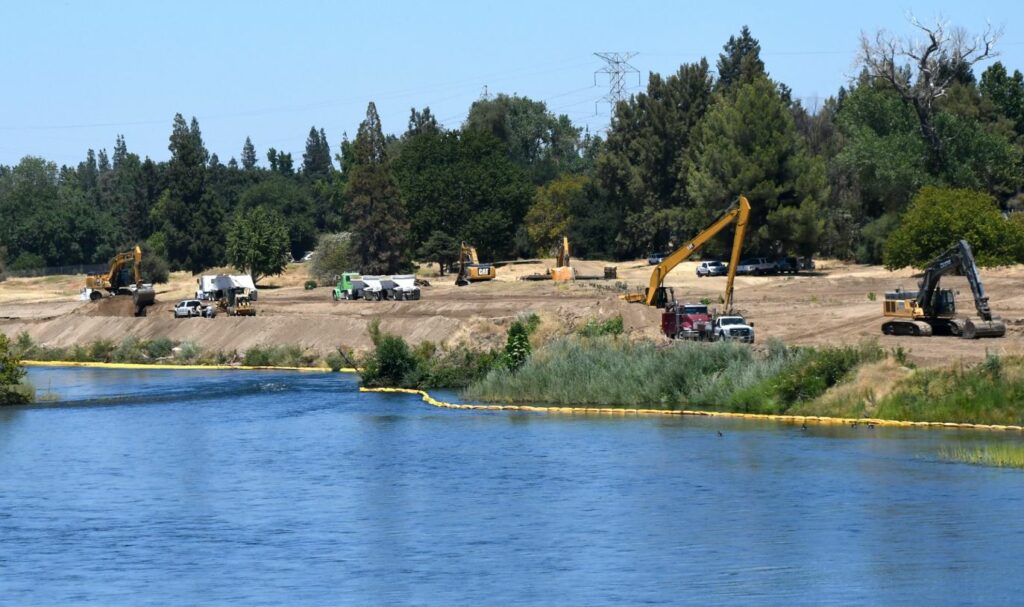 Work on the west side of the river between Sac State and Glenn Hall Park is scheduled to be complete this year, while work on the east side of the river near Campus Commons Golf Course is expected to be complete next year.