PHOTO of the Ashtabula dredging operations
The U.S. Army Corps of Engineers, Buffalo District is at Ashtabula Harbor in the city of Ashtabula, Ohio, dredging to provide ease of navigation and safe passage for large vessels carrying products vital to the economy.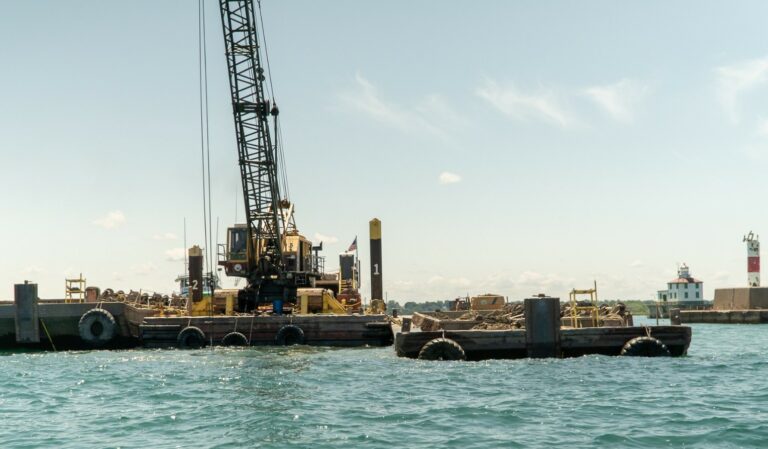 This season, the Buffalo District's contractor will dredge 80,000 cubic yards of material at Ashtabula Harbor as they continue to meet the critical mission of maintaining safe navigation on the Great Lakes.
The dredged material is being placed along the breakwater near the entrance of the harbor.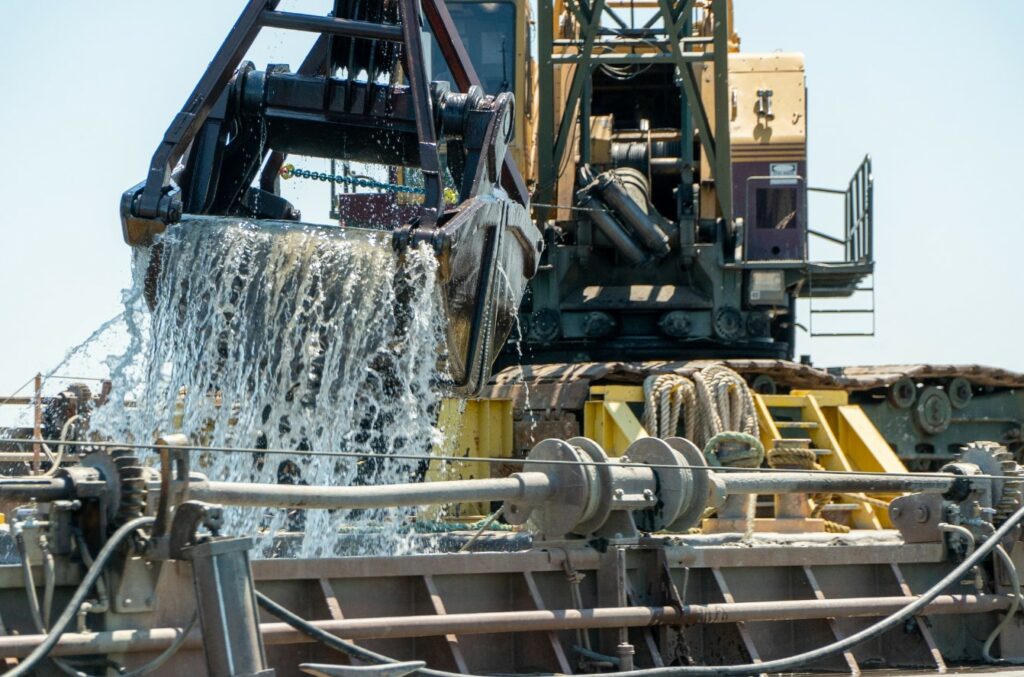 The project to dredge the federal navigation channel in Ashtabula Harbor was awarded to Geo. Gradel Company earlier this year.
Dredging of the harbor is scheduled to take place from June through mid-August.