Restoring the St. Louis River AOC
This summer, J.F. Brennan Company, Inc. is taking on several interesting projects on the St. Louis River – bordering northern Minnesota and Wisconsin.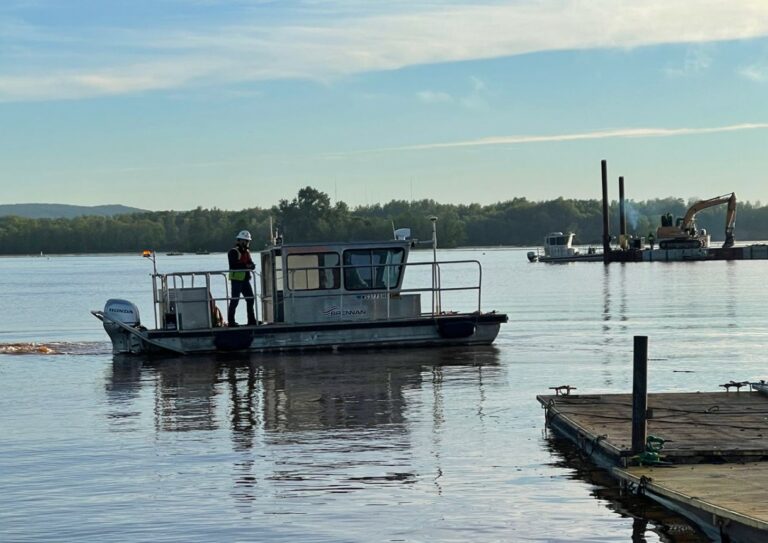 According to the company, they have four projects taking place along the St. Louis River.
"Among the different sites, we will execute mechanical dredging, hydraulic dredging, capping, dewatering, and everything in between," said Brennan. "Over the coming months and years, we look forward to witnessing the positive environmental impact of these projects."
One of the four schemes is a sediment cleanup project will take place at Munger Landing, also known as the Clyde Avenue boat launch.
The remediation project at Duluth's Munger Landing will provide a cleaner and safer area for recreation, fish, and wildlife. Approximately 100,000 cubic yards of contaminated sediment and soil from the landing, channel, and nearby wetland will be dredged and covered with a clean layer of sand.
EPA anticipates that dredging will be completed by the end of 2023. During this time, Munger Landing will be closed to the public.
The works, being carried out this summer, are the last stage of long-term activities aimed at complete restoration of the St. Louis River Area of Concern.