The Salisbury River Park project has started construction to better protect homes and businesses in the city from flooding along with making improvements to the environment.
This £27 million transformational scheme aims to reduce flood risk to over 350 homes and businesses in Salisbury.
Also, the project will create 2 hectares of enhanced riverside habitat for the benefit of wildlife, remove obstructions to allow fish migration to continue upstream and create 13 hectares of high quality public open space.
The Salisbury River Park work is a collaboration between the Environment Agency, Wiltshire Council, Salisbury City Council and Swindon and Wiltshire Local Enterprise Partnership.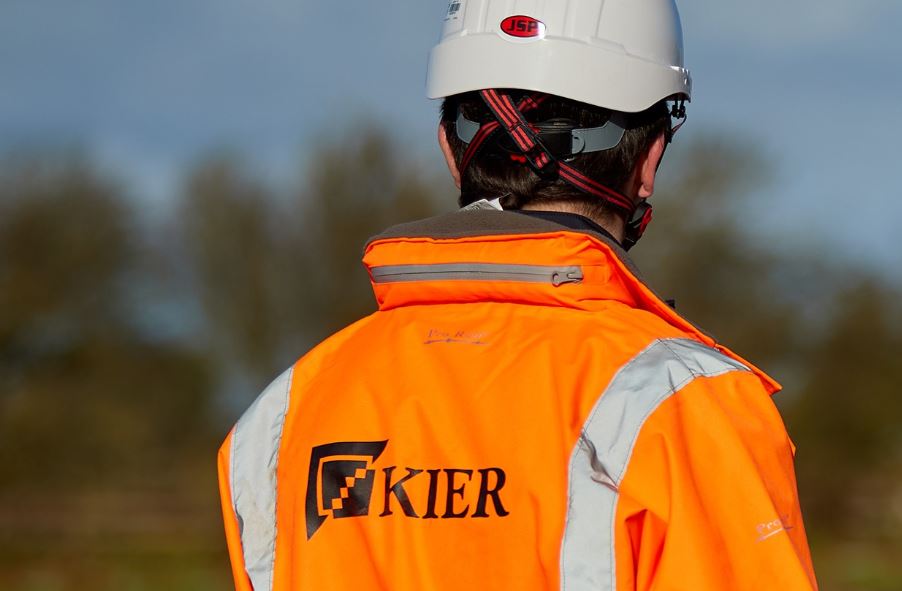 In the first phase, the River Avon channel in the Central Car Park will be dewatered to enable work to start in the river channel.
Excavation work will also start in Central Car Park and Fisherton Recreation Ground.
A temporary play area will be built in Ashley Road Open Space. Foundation works will also commence at Ashley Road for the construction of a flood defence wall.
Ron Curtis, Area Flood and Coastal Risk Manager at The Environment Agency said: The start of construction is a really important milestone for the Salisbury River Park. This is the first step in providing better flood protection for the city.
We know the devastating impact that flooding can have, which is why protecting people and communities is our top priority. Working with our partners we're really excited about the added benefits this scheme will bring for people and wildlife in Salisbury.
It is anticipated that the main construction works will be completed in Spring 2024.
The main contractor for the scheme is Kier.