Blue Hill Harbor dredging plan on display
The U.S. Army Corps of Engineers has planned a public hearing for August 11, at 5:30 p.m. in the auditorium at the Town of Blue Hill office about proposed dredging of the Blue Hill Harbor.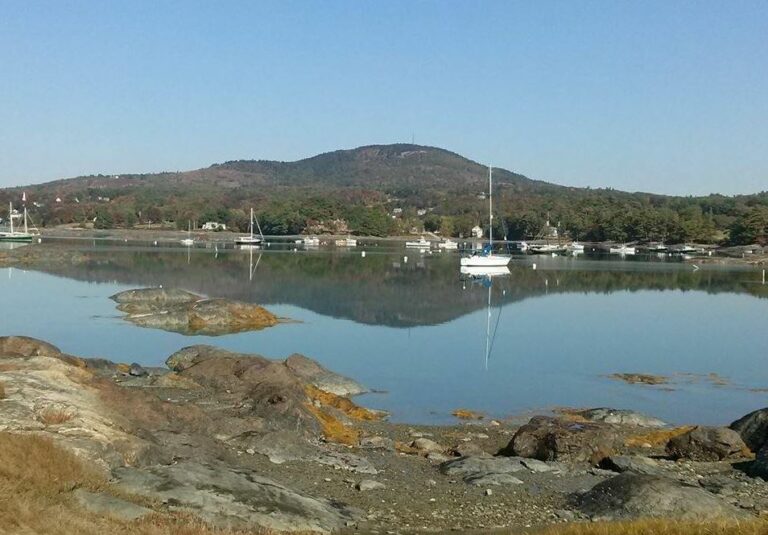 Blue Hill Selectman Butler Smythe said that there will also be an overview of where Blue Hill is in the process and to identify what aspects of the project the town would have responsibility for.
The Select Board will attend along with the town's Marine Resources Committee.
According to a meeting agenda, town officials hope the meeting will inform the Select Board on how to put the proposed dredge to voters, including specifics about what Blue Hill will be asked to consider as residents vote.