Construction of Hamburg heating tunnel kicks off
Construction of a new tunnel that will supply northern Hamburg, Germany, with heat from industrial waste started on August 4.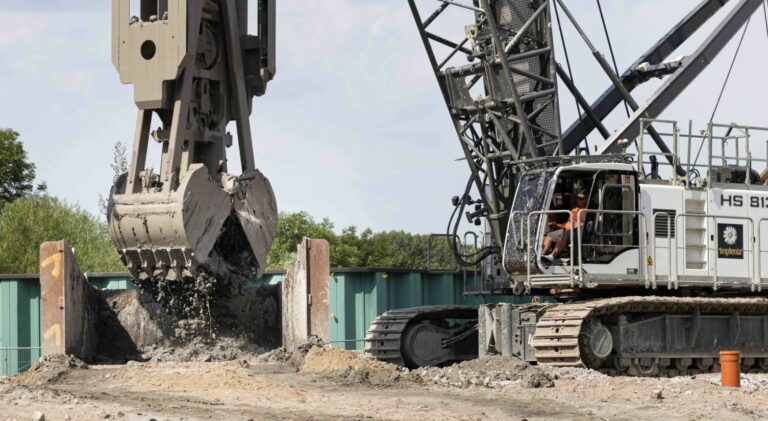 According to Implenia, work kicked off when a large diaphragm wall excavator began the first dredging to construct the tunnel shaft on the south bank of the Elbe.
The company's special foundations department is creating diaphragm walls up to 42m deep for the start and end shafts.
In the coming weeks, the excavator will work its way down to a depth of 30m.
The new 1,160m long district heating tunnel will run under the River Elbe and connect north Hamburg to a new heating network.
This new facility is set to harness the potential of previously unused heat generated by industry in southern Hamburg.