Oklahoma delegation visits dredge builder VMI
A delegation from the Oklahoma Department of Commerce, Oklahoma Finance Authority, Central Technology Center, Cushing Economic Development Foundation, and Senator Tom Dugger toured VMI, Inc., a long-time local dredge builder located in the Andrew Little Industrial Park, earlier this week.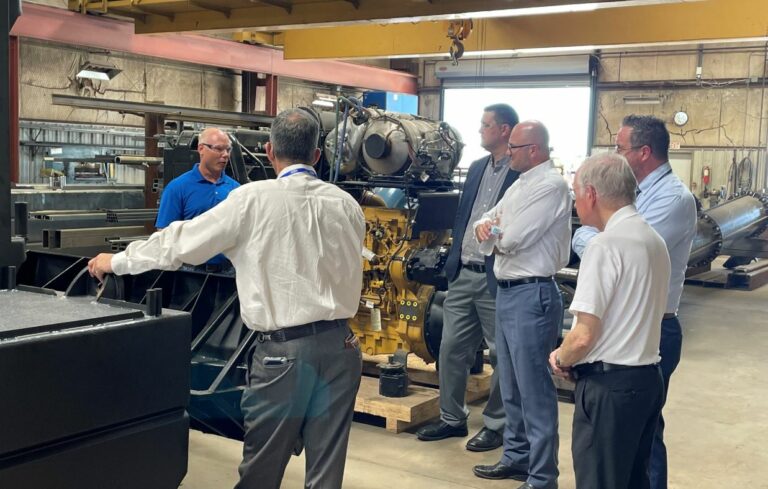 The group was greeted and given the tour by VMI President Cash Maitlen.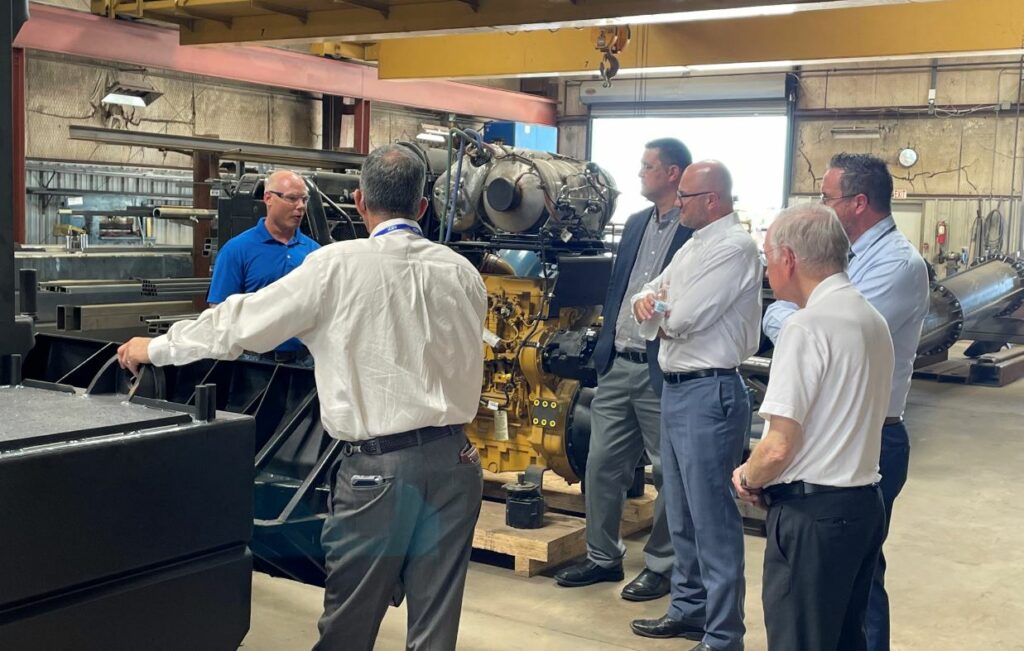 VMI was recently featured on Manufacturing Marvels on the Fox Business Network.
During the interview, President Maitlen said: "The pleasure of being featured on Manufacturing Marvels helps us highlight the celebration of our 50th anniversary this year."
"VMI has a proud history in the dredging industry and is honored to be featured on national television, especially on our anniversary year.
"VMI seeks to continue providing customers worldwide with top-of-the-line products and services to solve their dredging and sludge handling needs for another 50 years and beyond."
In recent months, the Cushing Industrial Authority and the Cushing Economic Development Foundation worked to facilitate the acquisition of land to help VMI expand their operations.
In addition, VMI was also a recipient of grant funds from the Oklahoma Innovation Expansion Program.